ICTforAg 2019: Advancing resilience, nutrition and water access in a digital world
You could join global leaders for a 1-day conference exploring the future of agriculture, food security, resilient populations and technology, on June 5, 2019 in Washington, DC.
Those who wishes to submit session and speakers ideas by May 1st
This conference will explore how data, new technologies and innovation are remaking food and water systems and value chains around the world, and how international development organizations can leverage these changes to accelerate impact.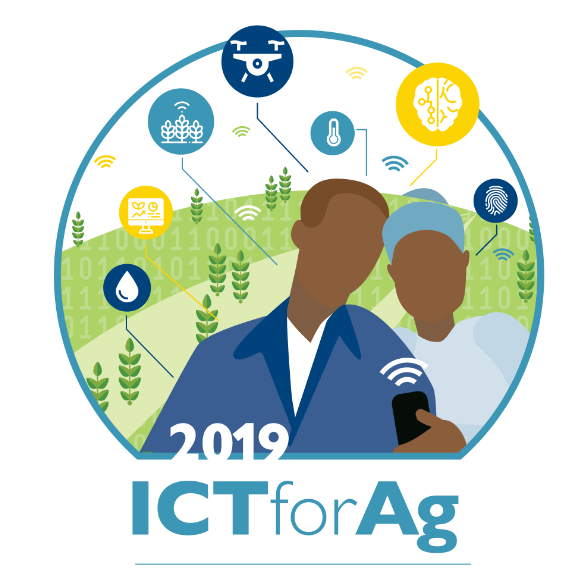 ICTforAg 2019 Conference
This conference is sponsored by the Feed the Future, ICTforAg 2019 will be a smaller, more interactive event, focused on technical dialogue and networking. The conference will explore:-
What's new in digital for resilience and food security (D4RFS)?
How could Digital Farmer Profiles fundamentally reshape food security, resilience and nutrition?
Which enabling environment factors support digital solutions for food security?
When can we take advantage of preexisting and established technologies?
What you need to know about changes in agricultural extension, farm management, market access and financial inclusion;
Where can international development drive business model innovations in new agricultural technologies?
Who is investing in new AgTech solutions and what are they learning?
Register Now to Attend ICTforAg 2019
ICTforAg 2019 will be free to all attendees. Yet it will also be limited to just 150 participants and as we expect a high level of interest, available spots will be assigned via lottery.
Please register now to apply to attend ICTforAg 2019.