"The One to Watch: Radio, New ICTs and Interactivity"
(HTML version) New book published by the Food and Agriculture Organization of the United Nations and edited by Bruce Girard.
Why the one to watch?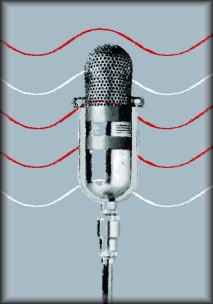 Sometimes looked down upon as the "poor relation" of television, and certainly considered old-fashioned compared to the Internet, radio today has become the one to watch... Still the most portable communication medium, the most widespread and the most economical, radio is now proving itself versatile enough to go hand-in-hand with the Web.
Carleen Gardner, Assistant Director-General for Information, FAO [ more... ]