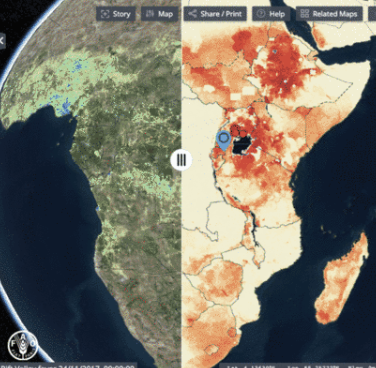 Geospatial technologies and agricultural data represent an opportunity to find new ways of reducing hunger and poverty through more accessible and integrated data-driven solutions. The application of new technologies and techniques enable the transformation of data into actionable information for farmers and decision- makers.

Led by the Digitalization and Informatics Division (CSI), FAO AgroInformatics connects information technology with the management, analysis and application of agricultural data to design more accurate and targeted agricultural interventions.
Harnessing science, information and technology to turn data into actionable information for farmers and decision-makers
Data and technology provide tools to enable policy makers, extension workers, and farmers with digital solutions to real-world challenges. More accurate, integrated multidimensional data contributes to accelerating FAO's strategic objectives towards improved sustainable agriculture and early warning systems by identifying new opportunities, as well as strengthen the design of interventions, monitor progress, evaluate impact and deliver services.

AgroInformatics in FAO works to deepen the integration of cutting-edge information technology and employ agroinformatics as an instrument to promote the production and delivery of digital public goods including actionable data and information, and fit-for-purpose agro-informatics tools to meet different levels of application demands in the domain of food and agriculture.
AgroInformatics and Digital Public Goods
The development, continuous improvement, and scaling up of ICTs and AgroInformatics Digital Public Goods is an integral part of FAO's work and one of the Organization's core IT services. Increasing interoperability of FAO geospatial data and the cost-effective maintenance and sustainability of different FAO geospatial applications is essential to FAO's work in delivering the tools to strengthen evidence-based decision-making, sustainable and efficient natural resource management, improved production and strengthen early warning systems.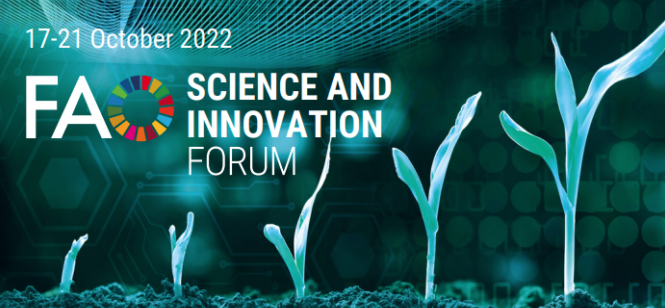 Digital Services Portfolio (DSP) Toolkit

The FAO Digital Services Portfolio (DSP) is a cloud-based platform designed to disseminate information in the food and agriculture and related sectors and scale up agricultural services for smallholders and family farmers for digital inclusion. It makes useful data, information and statistics available and accessible as digital services to rural communities.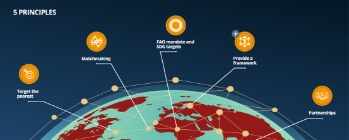 Hand-in-Hand Geospatial Platform
FAO's open-access Hand in Hand (HIH) Geospatial Platform is the enabling tool of FAO's flagship Hand-in-Hand Initiative. The platform unlocks millions of data layers, including food security indicators and agricultural statistics, for more targeted agriculture interventions. The platform serves digital agriculture experts, economists, government and non-government agencies, and other stakeholders working in the food and agriculture sector.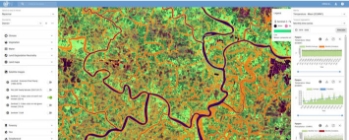 Anyone anywhere can access multidimensional maps and statistics showing key climate and environmental trends wherever they are, thanks to a new tool developed by Google and FAO.