Tuesday 24-WEDNESDAY 25 november 2020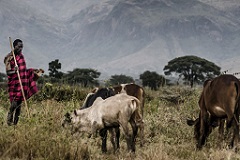 The workshop will focus on 'Improved livestock management systems, including agropastoral production systems and others', and is expected to allow Parties to exchange views on the latest science and experiences. It aims to charter a way forward by considering how the Koronivia Joint Work on Agriculture could contribute to the work of constituted bodies to improve livestock management systems.
Time: 12:00-15:00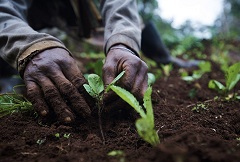 The event will provide a platform for countries and stakeholders to showcase and discuss innovative approaches to "Recover Better", including climate-smart agriculture, and explore effective ways and measures to implement these approaches. In this way potential policies and concrete actions can be identified and undertaken to accelerate and scale-up the dissemination of climate adaptation solutions and technologies.
Time: 13:00-15:00
Register here
Monday 30 NOVember - Tuesday 1 December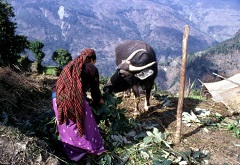 The two sessions that make up this dialogue will be informed by the submissions to the UNFCCC from Parties and non-Party stakeholders and will consist of a high-level panel to set the stage for the dialogue; plenary keynote presentations to offer deeper insights into climate change adaptation and land; and thematic breakout group discussions, offering an opportunity for in-depth exchanges related to climate change adaptation and land.
Time: 15:00-17:30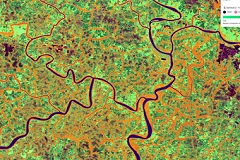 In response to a request from SBI 50, the UNFCCC secretariat prepared the fourth synthesis report on technology needs, for consideration at SBI 52. The main findings of the report on technology will be presented by the secretariat and complemented by presentations from countries showcasing their Technology Needs Assessment success stories.
Time: 12:30-14:00
Tuesday 1 December - wednesday 2 december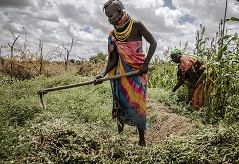 The workshop will identify key elements related to the socioeconomic and food security dimensions of climate change in the agricultural sector.
Time: 12:00-15:00
WednesDAY 02 December - Thursday 03 December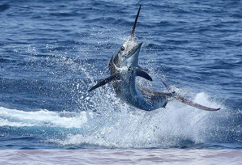 The dialogue will consist of a 2.5-hour session each day, with a high level opening on the first day, and plenary sessions and breakout discussions on both days.
Time: 21:30-24:00