News
21/09/2022
Rising conflict, weather extremes, and economic instability aggravated by the lingering impacts of COVID-19 and the ripple effects of the war in Ukraine are among the key drivers
News
12/09/2022
Nearly 30 percent of the population are experiencing acute food insecurity, and will likely deteriorate further unless urgent assistance is provided
In Focus
Somalia continues to face one of the world's most severe humanitarian crisis.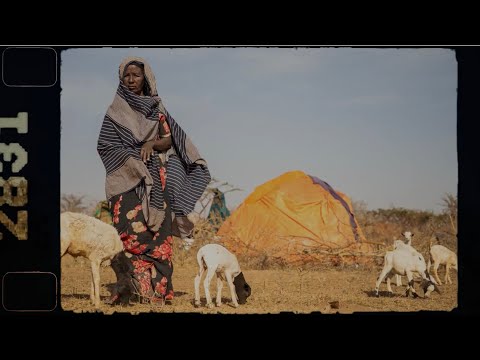 06/10/2022
Have you ever wondered why, in this day and age, some communities constantly face extreme hunger?
Play Video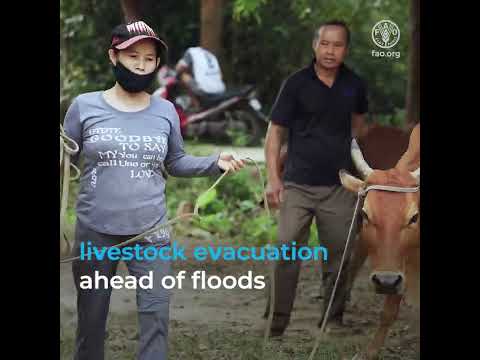 20/09/2022
With the increasing attention to change the way how disasters are managed, with support from the European Civil Protection and Humanitarian Aid Operations (ECHO), FAO Viet Nam in close collaboration with National Disaster Management Authority conducted the Anticipatory Action (AA) Simulation Exercise in Quang Tri Province of Viet Nam.
Play Video
In Focus
FAO has continued to use cash transfers and vouchers to respond to severe food crises across the world.
In focus
The world has not faced a risk of widespread famine affecting multiple countries so severe in over a decade.