News
21/09/2022
Rising conflict, weather extremes, and economic instability aggravated by the lingering impacts of COVID-19 and the ripple effects of the war in Ukraine are among the key drivers
News
12/09/2022
Nearly 30 percent of the population are experiencing acute food insecurity, and will likely deteriorate further unless urgent assistance is provided
In Focus
Somalia continues to face one of the world's most severe humanitarian crisis.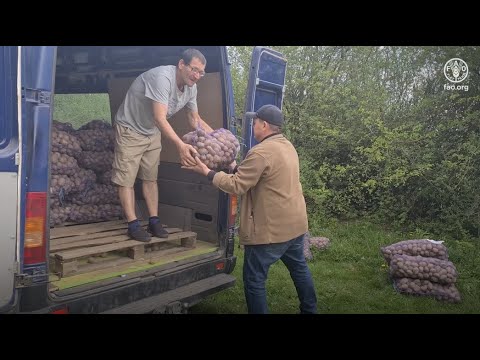 26/05/2022
The ongoing war in Ukraine has affected the planting and harvesting season. As part of its support to Ukrainian farmers, FAO has distributed over 800 metric tonnes of potato seed kits to 17 740 vulnerable families.
Play Video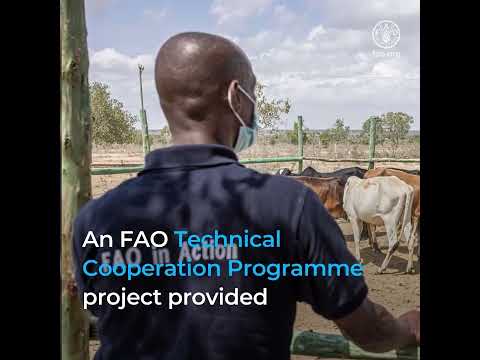 09/09/2022
Kenya is facing its third La Niña induced drought in a decade. An estimated 3.1 million people are facing acute food insecurity and in need of humanitarian assistance.
Play Video
In Focus
FAO has continued to use cash transfers and vouchers to respond to severe food crises across the world.
In focus
The world has not faced a risk of widespread famine affecting multiple countries so severe in over a decade.