News
17/11/2022
Quadripartite launches new Antimicrobial Resistance Multi-Stakeholder Partnership Platform to help tackle common threat to human and animal health and ecosystems
News
16/11/2022
FAO is working with communities in the department of Chocó to restore livelihoods in the aftermath of conflict
In Focus
Currently, nearly half of Haiti's population is facing acute hunger.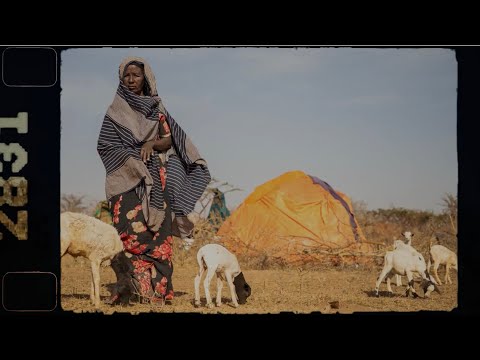 06/10/2022
Have you ever wondered why, in this day and age, some communities constantly face extreme hunger?
Play Video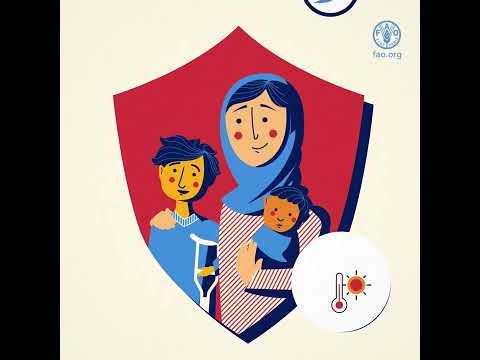 07/07/2022
Southeast Asia is one of the most disaster-prone areas in the world where communities and governments need to continuously think innovatively about planning and acting to reduce the impact of natural disasters.
Play Video
In Focus
FAO has continued to use cash transfers and vouchers to respond to severe food crises across the world.
In focus
The world has not faced a risk of widespread famine affecting multiple countries so severe in over a decade.