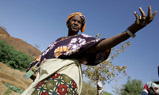 In the developing world, women are the backbone of rural economies. Yet, with only a few exceptions, rural women fare worse than rural men and urban women and men for every MDG indicator for which data are available.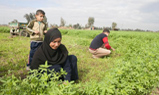 New figures from FAO's State of Food and Agriculture 2010-11 show that as many as 150 million people could be lifted out of hunger if women had the same access to productive resources as men.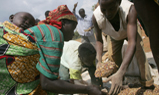 Equitable access for men and women to more and better jobs in rural areas is an essential component for food security, poverty reduction and sustainable economic growth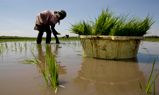 Rural women and men produce most of the world's food and other products drawn from natural resources. Understanding how gender plays a role in the use of the earth's biodiversity is a key to protecting the environment and improving world food security.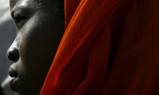 This photo gallery looks at the complex connections between gender-based violence and food security. Violence, which most often strikes women and girls, can interfere with the capacity of both women and men to provide enough food and income for themselves and their children.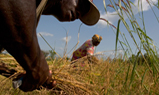 Despite their contribution to food production, rural women are less likely than men to own or have access to land, equipment, financial services, training and other means to improve household food security. Addressing this disparity can help both women and men to cultivate better lives.