Traditional Tea-grass Integrated System in Shizuoka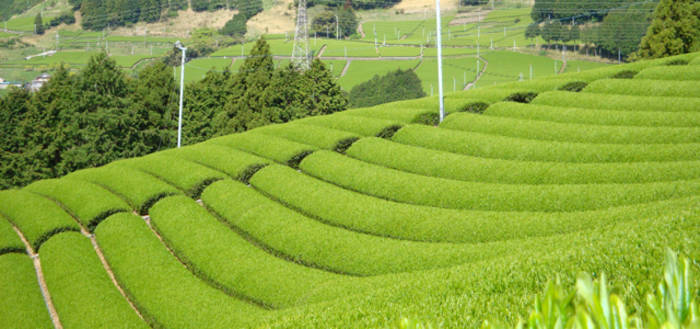 "Chagusaba" ("semi-natural grasslands") represents an exemplary system of traditional agricultural techniques, where grasslands are maintained around tea fields to supply mulch that improves the quality of tea cultivation. Chagusaba is a rare example of codependence between agricultural production and biodiversity, each of which enhances the other's value.

For more than 10,000 years, Chagusaba areas have been maintained through human activity. However, the area of the semi-natural grasslands has been reduced with the modernization of agriculture. This disuse has led to a serious and rapid decline in the biodiversity of Chagusaba.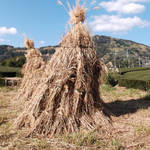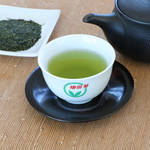 Tea: a love that has stood the test of time
In a world of cultural differences, is there one thing that can bind everyone together? Well, we all need to eat. Drink too, in fact. Interestingly enough, the drink most often chosen around the world after water, is tea. It is loved by millions from India to England, Afghanistan to Algeria - each culture with its own tradition. Read more