Jasmine and Tea Culture System of Fuzhou City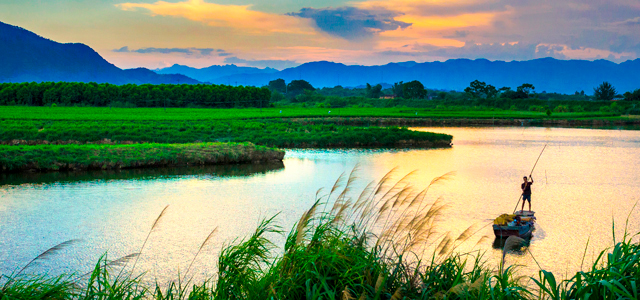 The Jasmine-tea system is a main source of livelihood support to the local community as it involves diversified agriculture provisions. In this whole process production, mushrooms, jasmine tea, milk and meat are produced. In addition, farming in the tea plantations begins in February, producing tea leaves and other food.
Fuzhou is the most important city in producing jasmine tea in China, where jasmine and tea industries are a major source of income for local farmers. Tea processing enterprises also make a contribution to the local economy. Therefore, the jasmine and tea industries are crucial for local livelihoods.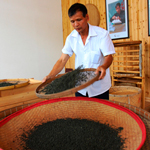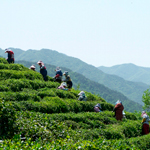 Tea: a love that has stood the test of time
In a world of cultural differences, is there one thing that can bind everyone together? Well, we all need to eat. Drink too, in fact. Interestingly enough, the drink most often chosen around the world after water, is tea. It is loved by millions from India to England, Afghanistan to Algeria - each culture with its own tradition. Read more