Geumsan Traditional Ginseng Agricultural System, Republic of Korea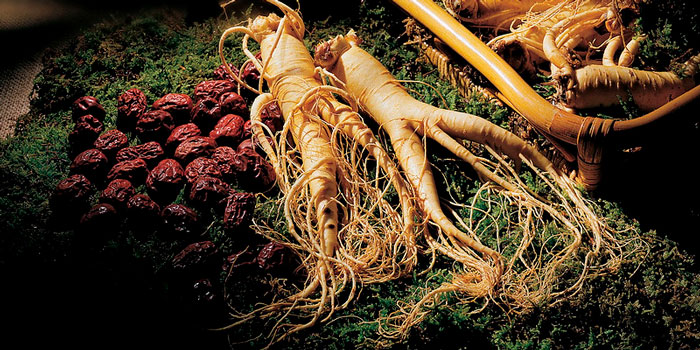 Geumsan traditional ginseng agricultural system is a very important agricultural heritage. It represents the culture, long history and traditions of Korea. In addition, Korean Ginseng is considered a noble crop that, beyond being merely a specialty Korean product, has been inherited as one of the spiritual heritages of the nation.
Ginseng cultivation areas form a single agricultural system incorporating all of the land's elements including the surrounding forests, farm lands, villages, and rivers. The surrounding forests provide natural shade, as well as micro climate control, through lowering the temperature via the evaporation process of the vegetation within the forest. Moreover, rivers and streams improve the wind circulation through the ginseng farms by creating cool breezes during daytime in summer.
The ginseng cultivation system utilizes all the elements in the region which are all closely related to each other. Local lives and culture were not an exception. Due to the nature of ginseng farming, farmers often rotate to different medicinal herbs and food crops to provide for each other. Ginseng related traditions such as "Samjangjae" and "Jigaenolee" were also formed and passed down.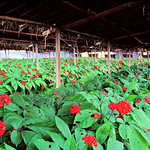 Two new sites added to global agricultural heritage list
Traditional ginseng farming in the Republic of Korea and olive tree groves in Italy's Umbria region have been recognized on the register of Globally Important Agricultural Heritage Systems (GIAHS), managed by the UN Food and Agriculture Organization (FAO). The two sites were added during a meeting of the GIAHS Scientific Advisory Group in Rome this week (2-4 July). It is the first time an Italian site has been recognized, and the fourth site in the Republic of Korea.