Pu'er Traditional Tea Agrosystem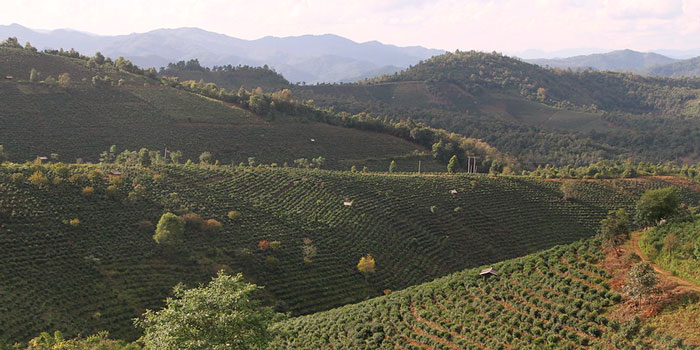 The Pu'er Tea Agroecosystem is the world's largest area of tea forest plantations established by village ancestors thousands of years ago.
Yunnan province (China) is considered the world's provenance of tea trees. Located at the starting point of the Ancient Tea-Horse Route, it is an important node in tea culture dissemination. This province contains the largest area of wild tea tree communities and ancient tea plantations with a predominant amount of ancient tea trees.
Pu'er Tea Agriculture System is rich in bio- and cultural diversity and is composed of old wild tea tree populations, ancient transitive tea plantations and ancient cultivated tea plantations. Centred on tea culture, the Pu'er Tea Agrosystem holds a complete vertical evolution of ancient magnolia and tea trees as it relies on the traditional methods of Blang, Dai, Hani and other minorities.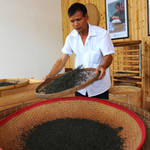 Tea: a love that has stood the test of time
In a world of cultural differences, is there one thing that can bind everyone together? Well, we all need to eat. Drink too, in fact. Interestingly enough, the drink most often chosen around the world after water, is tea. It is loved by millions from India to England, Afghanistan to Algeria - each culture with its own tradition. Read more