Soave Traditional Vineyards, Italy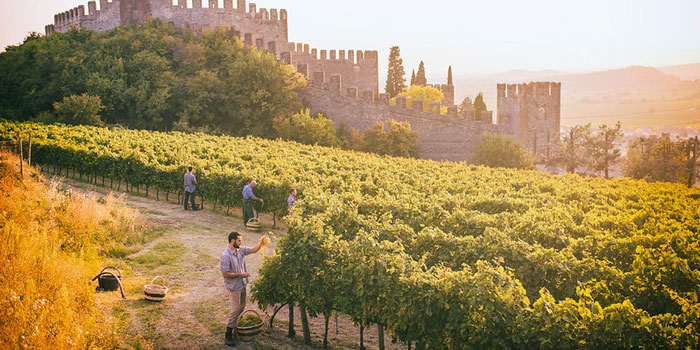 Soave traditional vineyards are an agro-economic system that provide income to more than 3,000 families for 200 years. This system has kept traditional ways to train the vines and succeeded in distributing an income and security to the various stakeholders involved in the production chain, such as grapes producers, wine producers and bottlers, even during the most difficult periods. Even though it is characterized by small or micro estates, it has succeeded in remaining competitive thanks to cooperation and innovation. The grape grown in the system is used to produce one of the most famous Italian wines.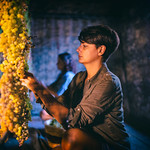 The place of sustainable tourism in preserving four incredible agricultural sites
The COVID-19 pandemic has hit the tourism sector hard and international travel in particular has suffered a blow, particularly impacting rural people whose livelihoods may rely on foreign visitors. But with every challenge there is an opportunity, and this is one to build tourism back better: more sustainably, more fairly, promoting non-traditional, rural destinations and creating more resilient livelihoods for local communities.