21 November 2022
Participants at the training of trainers course in Maputo, Mozambique in August 2022. © FAO/Matthieu Bernardon The ocean provides food and job security to millions of people worldwide. Yet, threats like climate...
20 October 2022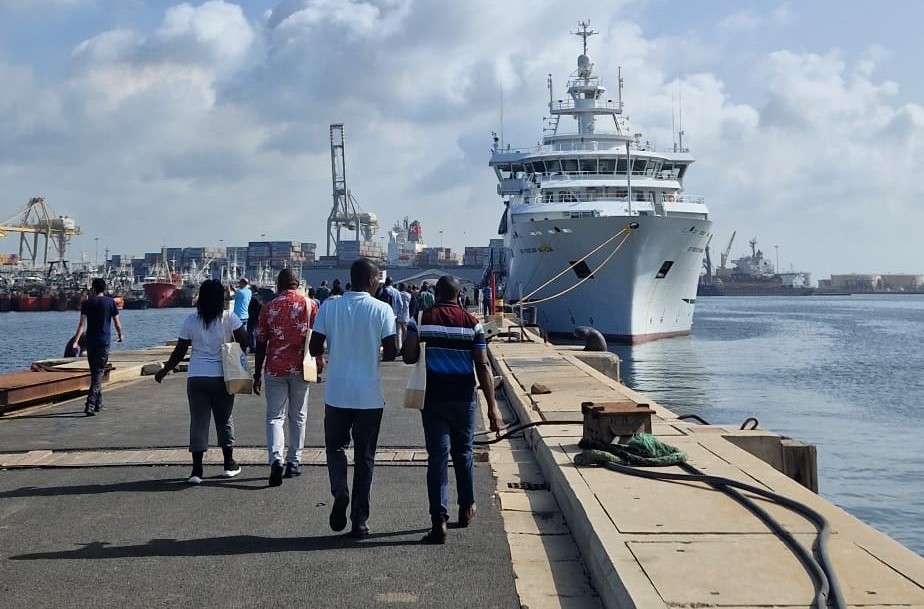 Research vessel Dr Fridtjof Nansen in the port of Dakar, Senegal. © FAO/Fotima Sokhibova 20 October, Dakar, Senegal - Over 90 representatives from...
12 August 2022
In the framework of the Shared Sardinella initiative, implemented by the EAF-Nansen Programme and fisheries authorities in partner countries, key stakeholders in Senegal met for their first consultative meeting on the 7th  and 8th...
05 August 2022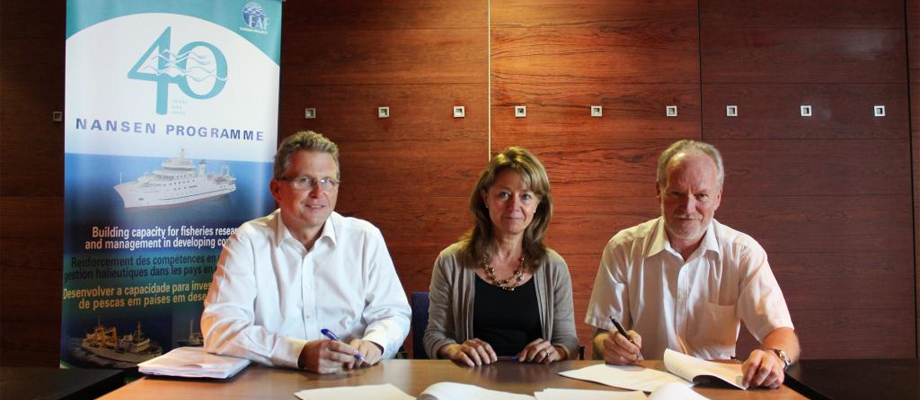 In April this year, Dr Gabriella Bianchi stepped down as the research coordinator for the EAF-Nansen Programme, after having dedicated almost a lifetime to the work of the Programme – throughout its different phases. In fact, Dr Bianchi has been contributing to the Nansen Programme in various positions since...
06 June 2022
Back in 2015 and 2019, the EAF-Nansen Programme set out with the research vessel Dr Fridtjof Nansen to study seamounts in the southeast Atlantic Ocean. The research findings helped the Southeast Atlantic Fisheries Organization (SEAFO) understand what is needed to safeguard vulnerable marine ecosystems (VMEs) from significant...
29 April 2022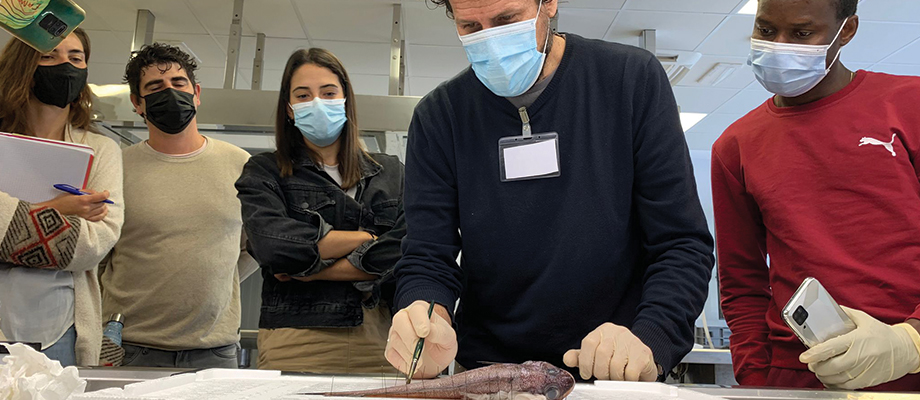 The Spanish Institute of Oceanography (IEO) in Tenerife, Spain, will host first of a series of post-survey workshops in fish taxonomy research, organized by the EAF-Nansen Programme of the Food and Agriculture Organization of the United Nations (FAO), with the objective to improve the capacity of...