Partners
Reducing enteric methane for improving food security and livelihoods' is a new collaboration between the Food and Agriculture Organization of the United Nations (the FAO) and the New Zealand Agricultural Greenhouse Gas Research Centre (the NZAGRC). The project is funded by the Climate and Clean Air Coalition, the FAO, and the New Zealand Government through the in support of the Livestock Research Group (the LRG) of the Global Research Alliance on Agricultural Greenhouse Gases (the GRA)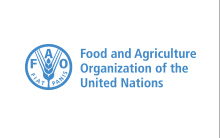 Achieving food security for all is at the heart of FAO's efforts – to make sure people have regular access to enough high-quality food to lead active, healthy lives. The FAO's three main goals are: the eradication of hunger, food insecurity and malnutrition; the elimination of poverty and the driving forward of economic and social progress for all; and, the sustainable management and utilization of natural resources, including land, water, air, climate and genetic resources for the benefit of present and future generations.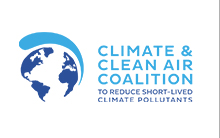 The CCAC is the only global effort that unites governments, civil society and private sector, committed to improving air quality and protecting the climate in the next few decades by reducing short-lived climate pollutants across sectors. Its broad partnership approach takes concrete action to reduce short-lived climate pollutants, collectively and individually. Leadership and implementation is collaborative; decisions are made by consensus. With the combination of strong science, high level political will, and a range of cost-effective measures, we take fast action to seize the opportunity to achieve real and multiple benefits.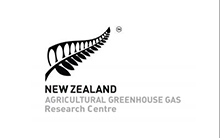 New Zealand's research through the NZAGRC concentrates on research into reducing methane and nitrous oxide emissions and increasing soil carbon sinks to absorb emissions. The NZAGRC's research programme concentrates on six possible solutions to reducing livestock greenhouse gas emissions: low methane animals, low methane feeds, methane vaccine, methane inhibitors, reducing nitrous oxide and nitrate leaching and increasing soil carbon.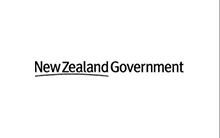 Through its role in the Global Research Alliance, the NZAGRC also administers New Zealand Government capability building programme and manages New Zealand's science input into the GRA.