Cautious economic reopening as COVID-19 continues to dominate outlook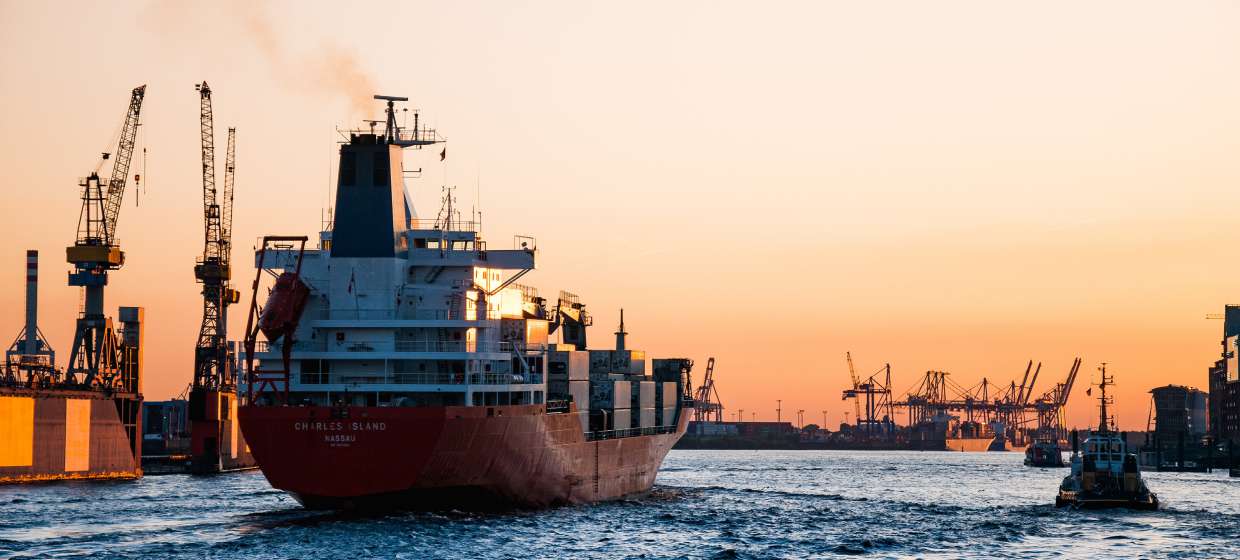 September 9, 2020
The impact of the COVID-19 pandemic continues to dominate the outlook for the global fish economy. Supply, consumption and trade are all expected to contract this year due to the various effects of widespread virus containment measures on demand, logistics, prices, business operations and planning. Total fish production is expected to fall by 1.2 percent, reflecting the net effect of a 3.3 percent increase in aquaculture production and a 5 percent drop in wild catches. Although positive aquaculture output growth continues, the rate will slow this year relative to the long-term trend.
Restrictions on worker movements and capacity limits on fishing vessels, combined with poor market conditions, are contributing to reduced fishing efforts for a number of key fisheries, including tuna, cephalopods and anchoveta. Meanwhile, at aquaculture sites, operators have been scrambling to implement COVID-19 mitigation strategies amidst vanishing demand, falling prices and an uncertain outlook. Depending on the species, aquaculture production cycles may last for multiple years in duration and have fixed operational costs, meaning that farmers' ability to respond swiftly to severe demand shocks by reducing output is limited. Instead, where immediate adjustment to stocking levels has not been possible, many farmers have sought to delay harvests. This has led to tighter supply for certain important farmed species such as salmon in the first half of 2020. Nevertheless, the fish that remain in the growth phase will eventually have to be harvested, hitting the market later in 2020 and potentially resulting in a sharp drop in prices.
The effects of the pandemic on trade and markets have been far-reaching and in some cases are likely to become permanent. Weakened markets worldwide, together with a range of logistical challenges, will translate into a contraction of some three percent in total traded volume. In particular, volumes of high-end fresh products, such as salmon and tuna, that are basically air transported and face the impact of flights cancellations have fallen significantly due to the large-scale cancellation of many passenger routes.
Global per capita consumption is expected to fall by almost 1 percent in 2020 to around 20.4 kg (live weight equivalent) due to a 3.8 percent drop in consumption of wild fish. Production constraints mean overall aquaculture supply will necessarily adjust more slowly to the new market environment. Thus, the result of reduced demand is a price drop rather than a drop in per capita consumption quantity for aquaculture species. 
Consumer purchasing behaviour and product preferences have been fundamentally changed by the COVID-19 restrictions imposed around the world as well as the uncertain economic outlook. The new reality is a significant net reduction in demand for seafood, but there is significant variation between different species, markets and product forms. Lockdown measures, and the shutdown of the foodservice sector, have stimulated demand for prepared and preserved products at the expense of fresh options that require regular trips to supermarkets or fishmongers. The dramatic increase in home consumption is also driving demand for ready-to-cook products. Households are grappling with the financial impact of lost jobs and small business losses, meaning that more economical seafood options are favoured. Sales of canned tuna, sardines and mackerel have been given a boost while the outlook for luxury products such as lobster and oyster is very poor. At the same time, demand for species which are heavily dependent on the restaurant trade such as bass, bream and cephalopods has taken a severe hit and producers are suffering.
The outlook for the remainder of 2020 is for continued uncertainty and a strong tendency towards risk aversion on the part of businesses and consumers alike. People's attitudes towards crowded public spaces including supermarkets, restaurants and bars have been fundamentally reshaped, and this will endure beyond the relaxation of restrictions by the authorities. Even in markets which have nearly returned to normality, such as China, the threat of a second wave is ever present and the possibility of a swift return to lockdown conditions will be at the forefront of the minds of all stakeholders. Hence, the seafood industry will need to continue to innovate and adapt, developing new formats for products, distribution channels and marketing campaigns which are more closely aligned with the new market landscape.