Major tilapia markets weaken as supply increases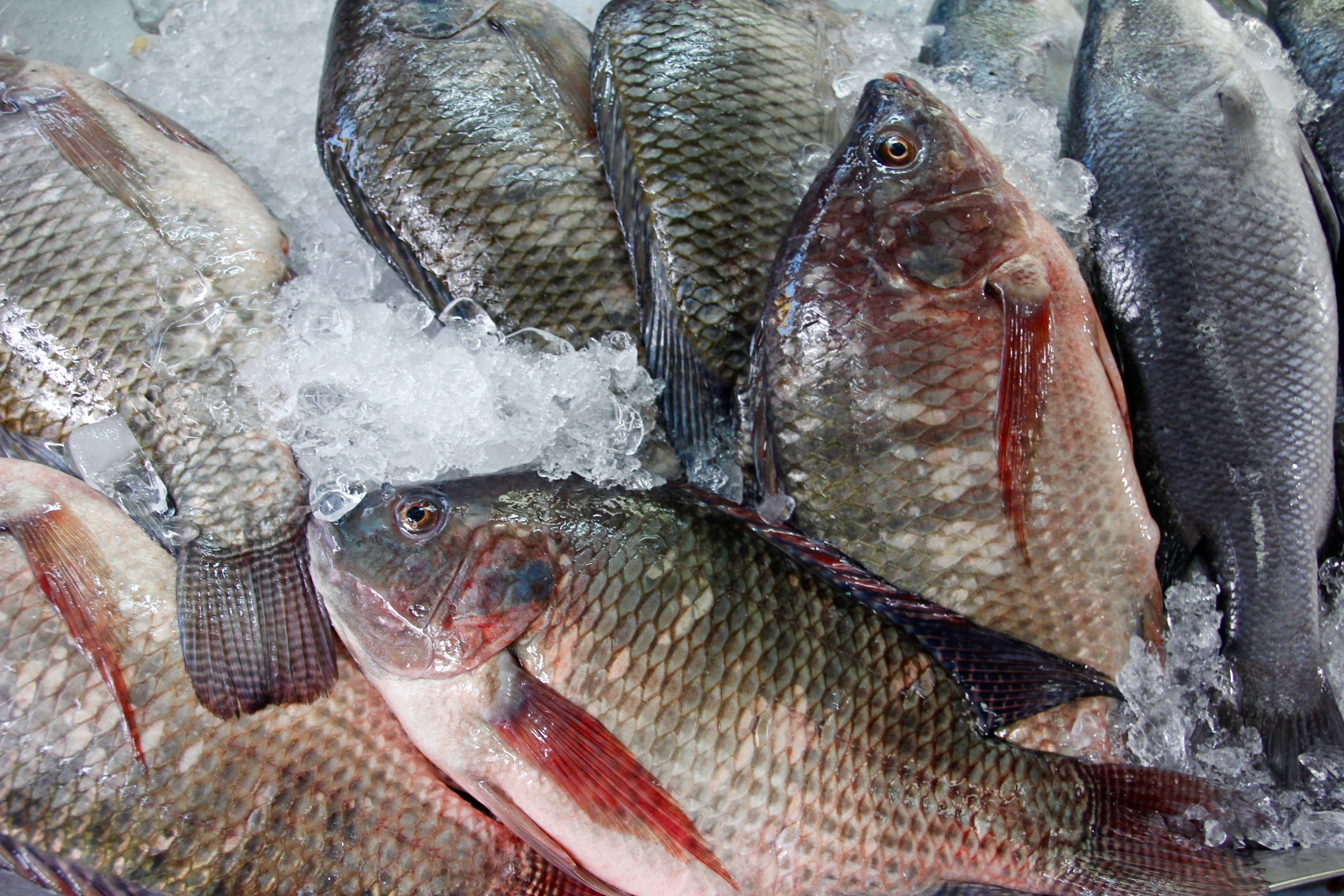 30/03/2020
Tilapia has been one the most heavily affected casualties of the United States of AmericaChina trade conflict. The 25 percent tariffs have accelerated the decline of the American demand and stripped away much of China's competitive advantage as a supplier.
Production
Annual production figures are not yet available for 2019, but the most recent survey by the Global Aquaculture Alliance (GAA) indicated expectations for a global total of 6.5 million tonnes. This is an increase of 3-4 percent compared with 2018 driven by gains across all major producers despite reported disease-related losses of some 300 000 tonnes in Asia. China remains the dominant producer and exporter, accounting for around 26 percent of total supply in 2019. However, the weakened American market and reuse of tilapia aquaculture zones for tourism and real estate development has set in motion a sustained industry decline. Still, there are many other countries in Asia, Africa and Latin America that are increasingly responsible for driving global growth of the farmed tilapia sector.
Tilapia production in Brazil, one of the top suppliers worldwide, is expected to set a new record for 2019, exceeding 450 000 tonnes, an increase of 12.4 percent compared with 2018. According to the Brazilian Fisheries Association (PEIXE BR) Yearbook, tilapia production growth in Brazil has exceeded growth rates of other farmed fish species, driven by heavy investment and strong demand both domestically and abroad. Tilapia now represents around 55 percent of Brazil's total aquaculture production.
In the Philippines, the volcanic eruption at Lake Taal led to the loss of around 6 000 tilapia cages, equating to financial damages of around USD 31.4 million. Meanwhile, in Ghana, a mass tilapia vaccination program is now underway after heavy losses in the Volta Lake region were linked to viral diseases.
Markets and trade
The 25 percent price hike for Chinese-origin frozen tilapia has exasperated an already weakening American market situation. Current tariffs aside, uncertainty over the outcome of trade negotiations is creating a difficult business environment. At the same time, seafood opportunities in China's domestic market are growing, and the sector's dependence on the American demand is lessening. China still accounts for around 70 percent of American tilapia imports (all frozen), but it is increasingly evident that alternative suppliers are taking a larger share of the lucrative American market. The United States of America imported 124 784 tonnes of tilapia worth USD 439.4 million from January – September 2019. These figures represent a decrease of 4.6 percent in terms of volume and 9.17 percent in terms of value compared with the same period of last year. In particular, imports of Chinese tilapia decreased by 10.3 percent in volume and 17 percent in value.
Prices
Continuing production growth, weakening underlying demand in the United States of America and the impact of the United States of America-China trade conflict are all combining to push tilapia prices downwards. Import prices for Chinese frozen whole tilapia reached multi-year lows of USD 1.31 per kg in the United States of America market by the end of July, while prices in China also fell sharply. Prices for 300-500 g live tilapia delivered to the factory in Guangdong, China dropped to CNY 5.42 (USD 0.79) per kg at the end of 2019, marking an almost 20 percent decline from a year prior. 
Outlook
The United States of America-China trade conflict has now been ongoing for almost two years, and there appears to be no relief in sight for tilapia traders. This will mean continued weak demand for Chinese tilapia and a low probability of any significant price recovery. At the same time, China's emphasis on agriculture in some key coastal zones has dropped, meaning the decline in China's share of total supply is set to continue. Indonesia and Latin American producers will make up some of the shortfalls on export markets, while the bulk of Brazil's production will be absorbed by its domestic market for the foreseeable future. Elsewhere, the World Bank is also lobbying for further tilapia sector development in India and other parts of Asia.