Lobster market seeing strong recovery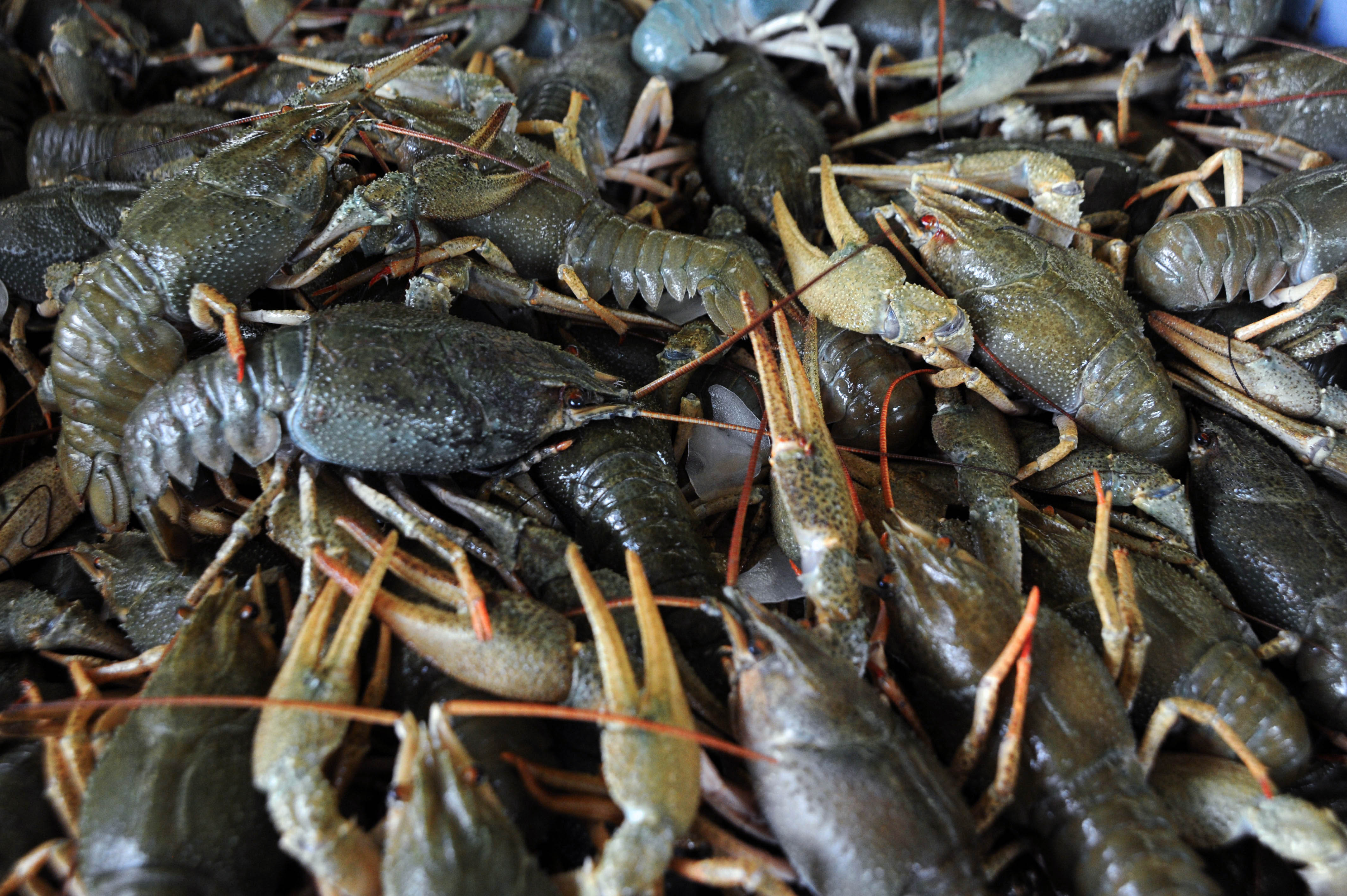 16/12/2021
The COVID-19 pandemic hit the lobster industry hard, as the major distribution channel, the foodservice sector, was practically closed down. But now that the pandemic is coming under control and many countries are opening up again, the lobster industry is on the road to recovery. However, supplies may become tight, and prices will increase further.

Supplies

Lobster fishers in Maine are reluctant to continue fishing lobster because of restrictions introduced to protect the right whale (Eubalaena australis). They are referring to the transition to ropeless technology which was imposed by a ruling of the National Oceanic and Atmospheric Administration (NOAA) on 30 August 2021. Meanwhile, Maine authorities are trying to encourage younger lobstermen to stay in the sector, and have introduced a student licensing programme that promotes high school or college-age harvesting. Recent data show a 10 percent decline in registrations for this programme, however.  

The new restrictions include a number of measures that are aimed at reversing or at least stabilizing the whale population, including seasonal restrictions against the use of buoy lines in two fishing areas in the federal waters of the Gulf of Maine. The limited closures will go into effect during the 2022 lobster season.

At the end of September, the Maine Lobstermen's Association (MLA) filed a lawsuit against the National Marine Fisheries Service (NMFS), challenging the new restrictions on lobster fishing. The MLA claims that science does not support NMFS's claims that lobster fishing is the cause of right whale deaths. They further claim that the NMFS restrictions on lobster fishing will destroy the Maine lobster industry, which is responsible for the major part of US lobster landings.

The Hong Kong branch of the World Wide Fund for Nature (WWF) has urged consumers not to buy Boston lobsters because the harvest could threaten North Atlantic whale species. Recently, WWF upgraded its seafood buying guide and marked Boston lobster as "red", i.e., a species to avoid.

The situation may well mean that Maine lobsters will become scarcer, thus putting more pressure on Canadian production, and ultimately pushing prices up.

It is estimated that lobster landings in fishing areas 22 and 27 in Canada amounted to some 27 236 tonnes in 2020, or about 28 percent of Canada's total lobster landings of 95 928 tonnes that year. In the United States of America, Maine landings amounted to 48 000 tonnes in 2020.

Fishing in fishing area 22 (off the coast of Magdalen Island in Canada) was quite good. However, total landings were down by some 9.6 percent one week before the closure of the season on 9 July, at 11.3 million pounds (5 126 tonnes).  

Market

It is reported that processors are scrambling for raw material, and that they have an "insatiable appetite" for lobster at the moment. Demand for processed lobster is very good. Retail demand in the United States of America is very strong as the foodservice sector is recovering after the pandemic. In addition, demand in export markets is also quite strong.

The long-term outlook for lobster is bright. It is estimated that in 2020, the global lobster market reached a value of USD 5.66 billion, and the market is expected to grow by a further 10.1 percent during the 2021 – 2026 period. Because of EU tariff reductions on Canadian lobsters, the European market is expected to grow strongly during this period.

International trade

The global lobster trade has been recovering in 2021 after the downturn in 2020. During the first half of 2020, global lobster imports dropped by 19.5 percent in volume, to 59 813 tonnes, compared to 73 933 tonnes during the same period in 2019. But during the first half of 2021, global lobster imports bounced back and increased by 22.4 percent to 73 237 tonnes.

Imports into the United States of America showed a very strong recovery, with a growth of 25.4 percent to 30 501 tonnes. Imports into China also grew, but only by 13.8 percent to 21 162 tonnes. China imported 31.3 percent more from Canada (11 264 tonnes) and 81.4 percent more from the United States of America (2 927 tonnes) during the first half of 2021 compared to the same period in 2020.

On the export side, both the United States of America and Canada showed impressive growth: US lobster exports grew by 54.6 percent to 7 080 tonnes, while Canadian exports grew by 28.1 percent to 51 440 tonnes. Australia experienced a very slight reduction in exports.

EU imports during the first half of the year grew by 21.9 percent to 9 179 tonnes. But the major supplier, Canada, experienced a slight (-2.4 percent) decline in shipments to 2 722 tonnes. Spain, on the other hand, exported 141 percent more lobsters to the European Union during the first half of 2021, albeit from a low base of 418 tonnes.

Canada's exports to the United States of America jumped by 28.9 percent to 27 728 tonnes. Canadian exports to China grew by 19.8 percent to 13 414 tonnes, and to the Republic of Korea by 32.7 percent to 2 784 tonnes.

Price

During the spring lobster season demand grew significantly, while supplies were somewhat restricted. Consequently, prices have risen noticeably.

On 15 July, the lobster fishing season in fishing area 27 off the Nova Scotia province – an area known as Cape Breton – ended. Landings were satisfactory, and prices had increased significantly during the season. When fishing started on 15 May, the price to the fishers was CAD 8.00 per lb. At the end of the season, the price had climbed 38 percent to CAD 11.00 per lb. It is estimated that the Cape Breton fishery landed about 4 145 tonnes of lobster in 2020, down from 5 947 tonnes in 2019. Landings in 2021 were on a par with 2019.

The strong lobster prices are taken as a sure sign of growing demand both on domestic (North American) markets and internationally. Consumers are returning to restaurants, which are traditionally the main outlet for lobster sales. But during the pandemic, consumers have been ordering takeaway, and discovered that home delivered lobsters were cheaper than lobsters served in restaurants. Consequently, the home delivery market for lobster is expected to remain an important outlet in the future.

Outlook

It is now quite clear that the global lobster trade is recovering after the pandemic. Demand is very good, and shipments have grown solidly during the first half of 2021. It is expected that this trend will continue during the second half of the year, perhaps even stronger as the pandemic subsides.

But the supply situation may become challenging, mainly because of the new restrictions on Maine lobster fishing. With a tighter supply situation and steadily growing demand, prices can only go up. The Chinese market is expected to come back, but supplies to this market are limited because of import restrictions on Australian products. The European market will also grow strongly, mainly benefitting Canadian exporters because of the EU – Canada Comprehensive Economic and Trade Agreement (CETA).