Countries in the Near East and North Africa region face numerous common challenges to achieving improved food security, nutrition and inclusive agricultural development. This is due to persistently high rates of population growth, increasing urbanization, low growth in food production and declining productivity.
Increasingly scarce and fragile natural resources are affecting food production which is quite low in the region. Due to its structurally high level of water scarcity and aridity, the region's agricultural production will significantly suffer from the negative impacts of climate change.
Limitations in the supply of food make the region a large and growing importer of basic foodstuffs. This heightens its vulnerability to hikes and volatility in international food prices.
In addition to the long standing structural challenges to food security, several countries in the region remain under civil insecurity and many others are facing protracted crisis. In those countries, chronic under-nutrition is significantly increasing, greatly affecting capacities of member states to eradicate food insecurity and malnutrition.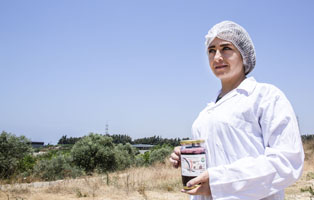 This priority focuses on enhancing productivity and income of small-scale farmers, focusing on youth employment and women empowerment, and the development of inclusive value chains. It adopts an integrated approach focusing on boosting agricultural productivity, the promotion of decent rural employment and an inclusive economic growth that benefits farming communities in the region.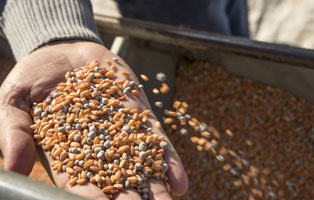 More efficient value chain, better trade and enhanced food safety and quality have the potential to reduce structural vulnerabilities, contribute to more favourable trade balances, and to the provision of affordable healthy diets for all. This priority focuses on trade, food safety, nutrition education, the reduction of food waste and losses and the promotion of greener cities and urban agriculture.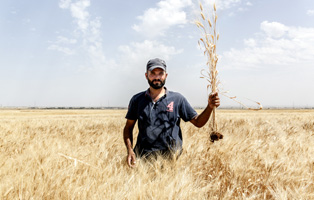 The effective management of land, water systems, forests, soils and other resources is necessary for redressing root causes and the environmental drivers of vulnerability and risks for food and nutrition security. This priority focuses on sustainable management of water, climate action, landscape restoration, and the sustainable management of fisheries resources.