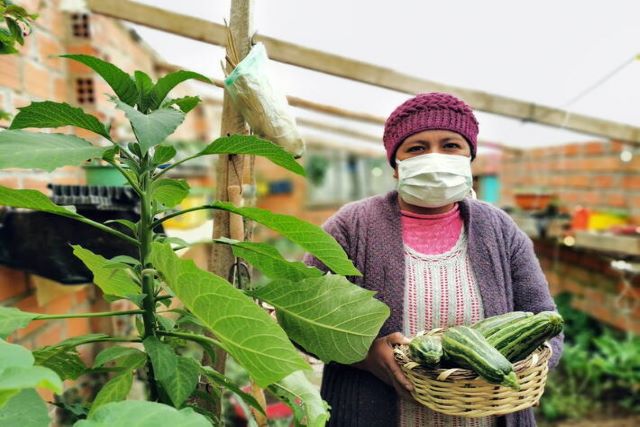 Canada contributes over CAD 22 million for FAO's COVID-19 response
17/06/2021
The Food and Agriculture Organization of the United Nations (FAO) welcomes a CAD 22.4 million (USD 17.7 million) contribution from Canada to boost the food security and livelihoods of vulnerable communities - especially women, youth and indigenous peoples - reeling from the impacts of COVID-19 in nine countries across Africa and Latin America.
Canada's contribution will go towards FAO's COVID-19 Response and Recovery Programme, and is the largest contribution to date to this Programme - a blueprint for mitigating the immediate impacts of the pandemic and for strengthening the long-term resilience of agri-food systems.
The CAD 22.4 million will benefit vulnerable communities at risk of or experiencing high acute food insecurity in Bolivia, the Democratic Republic of the Congo, Ethiopia, Honduras, Nicaragua, Niger, Peru, South Sudan and the Sudan.

[...read the full STORY]