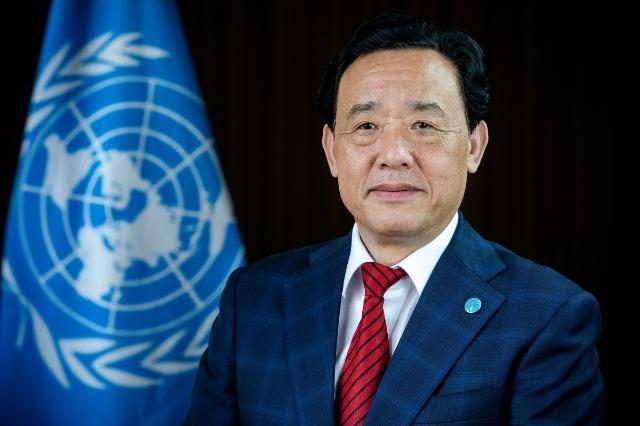 New Scenarios on Global Food Security based on Russia-Ukraine Conflict
11/03/2022
Opinion article by Qu Dongyu, Director-General of the Food and Agriculture Organization of the United Nations (FAO).
Over the past two years, COVID-19 has presented many challenges to global food security. Today, what is happening in Russia and Ukraine adds another significant challenge. Russia and Ukraine play a substantial role in the global food production and supply. Russia is the world's largest exporter of wheat, and Ukraine is the fifth largest. Together, they provide 19% of the world's barley supply, 14% of wheat, and 4% of maize, making up more than one-third of global cereal exports. They are also lead suppliers of rapeseed and account for 52% of the world's sunflower oil export market. The global fertilizer supply is also highly concentrated, with Russia as the lead producer.
Supply chain and logistical disruptions on Ukrainian and Russian grain and oilseed production and restrictions on Russia's exports will have significant food security repercussions. This is especially true for some fifty countries that depend on Russia and Ukraine for 30% or more of their wheat supply. Many of them are least developed countries or low-income, food-deficit countries in Northern Africa, Asia and the Near East. Many European and Central Asian countries rely on Russia for over 50% of their fertilizer supply, and shortages there could extend to next year.

[...read more]