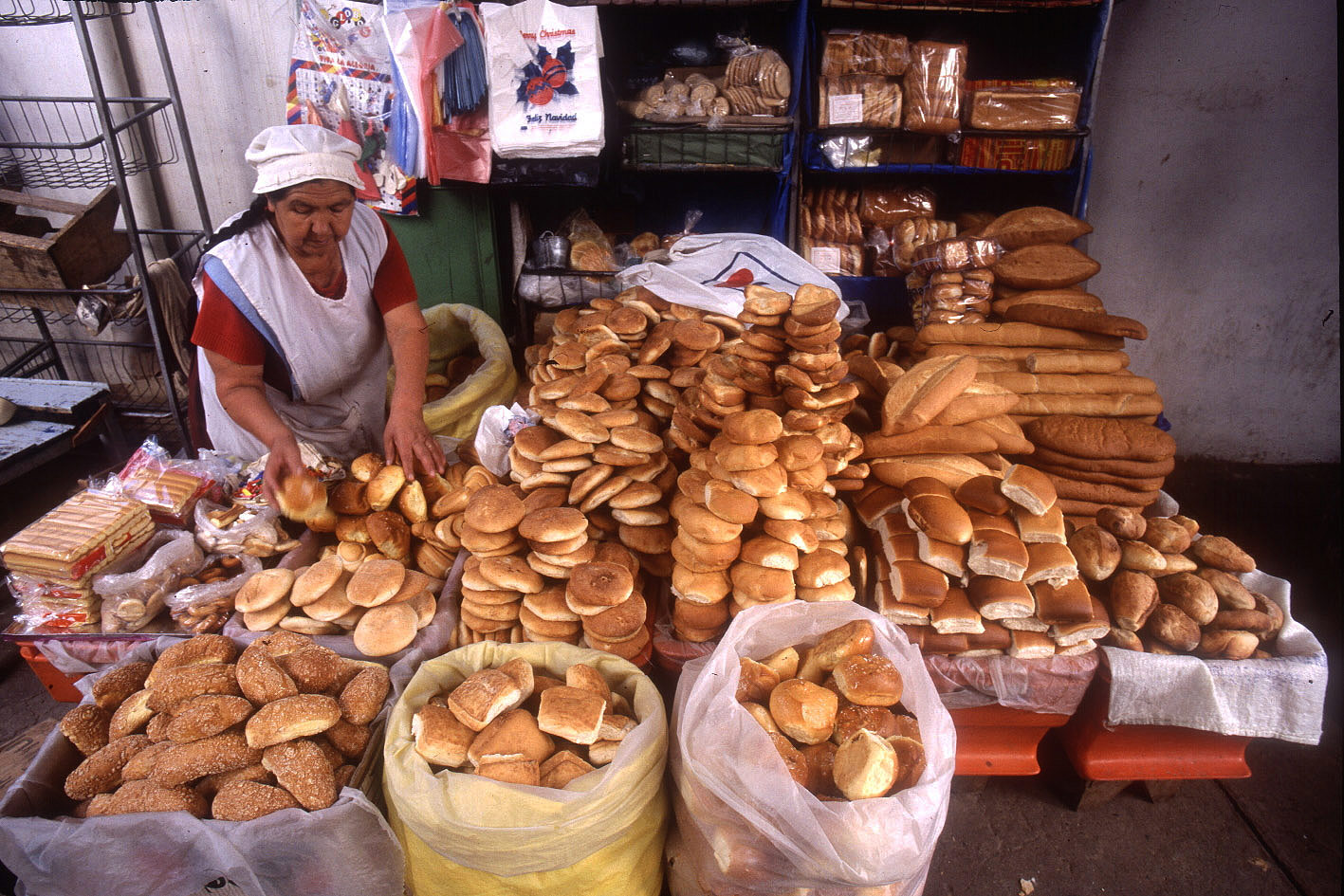 Agriculture more resilient to global crisis than other sectors
17/06/2009
Because food is a basic necessity, the agriculture sector is showing more resilience to the global economic crisis than other industries. But the risks could increase if the economic downturn deepens, according to a new report by the OECD and FAO released today.
Falls in agricultural prices and in the production and consumption of farm goods are likely to be moderate as long as the economic recovery begins within two to three years, says the OECD-FAO Agricultural Outlook 2009-2018. As the downturn lowers food prices, pressure is eased on recession-hit consumers who have less money to spend, it says.
Food prices have come down from the record peaks of early 2008 but they remain high in many poor countries. Over the coming decade prices for all farm commodities except beef and pigmeat - even when adjusted for inflation - are unlikely to fall back to their average levels before the 2007-08 peaks.

FAO News