Serbia moves closer to global grain market integration
EBRD and FAO applaud new convention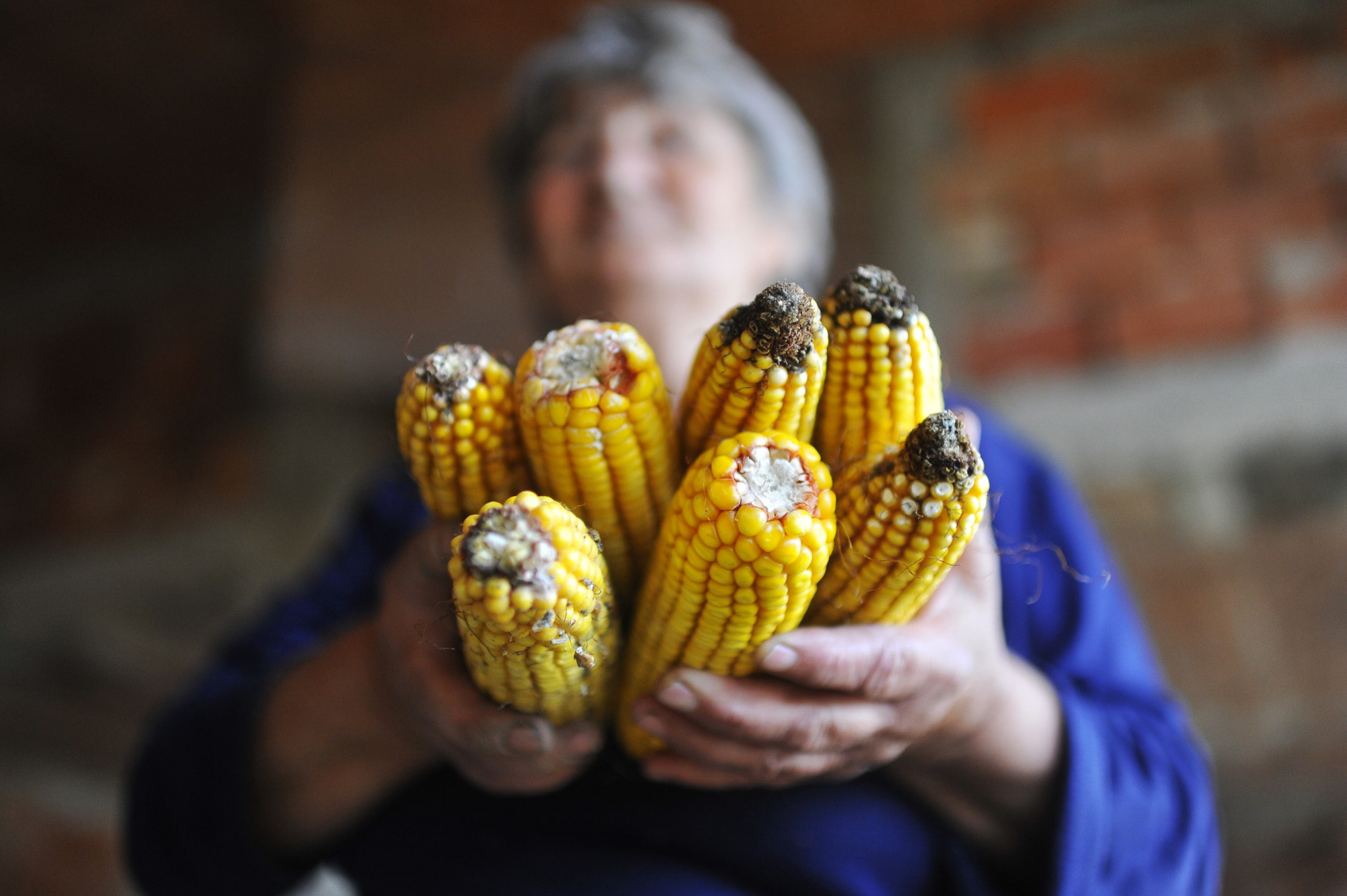 16/03/2021
Serbia, the world's 7th largest exporter of maize

Serbia to join major grain exporting and importing countries in the International Grains Council

EBRD/FAO committed to open and free markets, vital for regional food security

The European Bank for Reconstruction and Development (EBRD) and the Food and Agriculture Organization of the United Nations (FAO) welcome the Serbian Parliament's ratification of the Grains Trade Convention of 1995. 
Through this major milestone, Serbia is completing the last step in the country's membership in the International Grain Council (IGC).  
The Council seeks to advance international cooperation in the grain trade and improve market transparency through information sharing, analysis and consultation on policy developments. 
Members of the IGC are among the world's largest grain and oilseed exporters, including the United States of America, Canada, Argentina, Ukraine, the Russian Federation and European Union, and importers such as Japan, Egypt, Turkey, South Korea, Morocco, India and Saudi Arabia.
The EBRD and FAO have been supporting the Serbian Grain Association Zita Srbije and the Government in recent years to elevate the country's standing as a major grain producer and exporter.
Talk of Serbia joining the IGC gained traction around the 2019 Serbian Grain Congress, organized by FAO and the EBRD in close cooperation with the Serbian Government and grain industry.
IGC's Executive Director Arnaud Petit, who attended the Congress, said that "looking beyond COVID-19 crises, IGC is committed to improving market transparency and promoting cooperation between countries to get the freest trade possible by sharing the latest information on trade policy development and trade practices."
"Serbia is IGC's newest member and we look forward to working with the Government and industry partners on market analysis and policy coordination," he added.
Trade fluidity, regional food security
Serbia, which boasts high-quality grains and an ideal location on pan-European transport links, is the world's seventh largest exporter of maize.
The country produced a record 8.1 million tonnes of maize last year, exporting over 3.6 million tonnes of the grain. 
Ratification of the convention will likely raise the international profile of Serbian grains even further, while helping to maintain trade fluidity.
Suncica Savovic is Managing Director of Association Zita Srbije, which represents the biggest grains and oil seeds exporting and producing companies in Serbia.
"We are grateful to the EBRD and FAO for their assistance in maintaining grain market transparency in Serbia. We stand behind efforts to keep trade flows open, especially during a global pandemic. Our assessments have found that markets are supplied and can balance themselves without interference," she said.
"This convention marks a major step towards Serbia becoming fully integrated in international markets and a strong call for the freest possible flow of grains," said Miljan Zdrale, EBRD Regional Head of Agribusiness, Central and South-Eastern Europe.
The EBRD, whose countries of operation include major importers and exporters of grains, is one of the biggest investors in the grain supply chain in Europe.
"Better coordination and information exchange among major global grain suppliers are the cornerstones for evidence-based policy, helping to resolve bottlenecks related to infrastructure or trade barriers and export requirements," he said.  
Minimizing disruptions
Given Serbia's position as a major exporter of wheat, maize and other grains, disruptions to supply chains can have serious consequences on food security in the region, 
As the COVID-19 pandemic evolved, FAO and the EBRD worked with the Association Zita Srbije to develop guidelines on COVID-19 safety adjustment measures and trained staff at grain elevators and storage facilities ahead of the busy wheat and maize harvests last year.
Around 100 grain elevators in Serbia received online and on-the-spot trainings and guidelines for employees and managers. FAO and the EBRD also developed videos on practical biosecurity practices to reduce the risk of infection, including for critical control points like truck lines, grain sampling, testing, offloading and access of outside personnel.
These efforts, combined with Serbia's IGC membership, will help the country strengthen its agriculture sector and keep the grains flowing.
Photo credit ©FAO/Oliver Bunic