Sustainable agricultural water use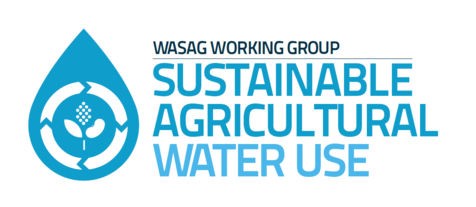 This working group focuses on supporting the implementation of the Call for Action of 83 Ministers of Agriculture (during the 9th Berlin Agriculture Ministers' Conference at the Global Forum for Food and Agriculture (GFFA) in January 2017) to address water scarcity risks in agriculture by, among others, increasing productivity and water use efficiency in agriculture (irrigated and rainfed), taking into account local, national and regional conditions.  It aims to increase awareness and action by agriculture and related ministries for more sustainable agricultural water use to address water scarcity for enhanced food security and nutrition, as well as for achieving all other Sustainable Development Goals.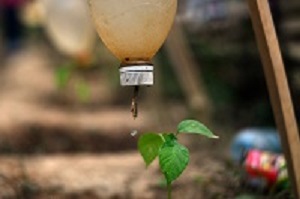 Sustainable management of water in agriculture is critical to increase agricultural production. There is an urgent need to improve water use efficiency. This is not only about 'more crop per drop', but also about ensuring that the water savings are used effectively at farm, catchment, national or transboundary levels, taking into account a fair allocation among other competing sectors - domestic needs, industries, energy, etc. -as well as the environmental flow requirements.