Water and migration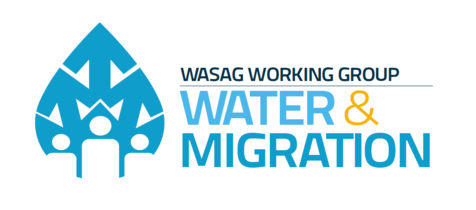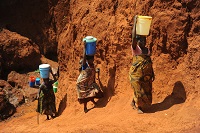 This working group focuses on identifying practicable solutions that seek to reduce absolute and economic water insecurity and associated impacts on agriculture and livestock, food and nutrition systems in rural areas. It has the specific objectives of building partnerships, sharing knowledge on linkages between water insecurity(ies) and migration in rural areas, ways of reinforcing social cohesion, and identifying approaches and interventions on the water-migration nexus.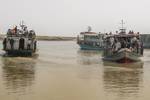 Migration is a known adaptation strategy to climate and environmental changes. Water scarcity and droughts, which result in the decline of smallholder agricultural production, can be drivers of migration. Linkages between water and migration are complex and call for deepened analysis and holistic approaches. People in rural areas must have the choice to remain where they live or to migrate but should not be forced to move due to the impossibility of sustaining their livelihoods. The water–migration nexus in agriculture must be addressed more systematically, with a focus on inclusion and interconnections. This will build resilience, support economic development, equity and fair employment, and give opportunities and choices to populations. A combination of interventions is needed, including:
(1) improved policy coherence, planning and implementation,
(2) context specific interventions,
(3) better mechanisms for research and knowledge-sharing,
(4) multi-disciplinary and inter-sectoral collaborations and
(5) partnerships at all levels.