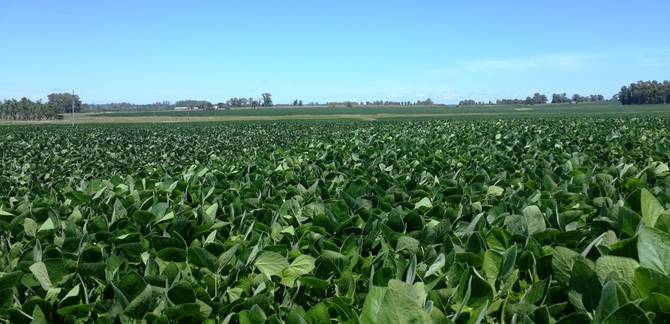 Regional Roundtable on the World Programme for the Census of Agriculture 2020 (WCA 2020)
12-16 December 2016, Montevideo, Uruguay
This meeting was part of a series of regional meetings to present the World Programme for the Census of Agriculture 2020 (WCA 2020) to FAO member countries.
Purpose
The meeting disseminated the new WCA 2020 to selected member countries in the FAO Latin American region. The objective was to help participants gain a deeper understanding of the new FAO recommendations and international standards that guide the implementation of agricultural censuses between 2016 and 2025.
The Programme presented conceptual approaches to be adopted for collecting data on many emerging subjects and some operational aspects of census taking. Plans of the countries for implementing the next round of agricultural census and surveys were also reviewed.
Participants
The participants were professional statisticians and census leaders who are likely to play a role in the planning and execution of next agricultural census in their respective countries. A total of 19 countries were invited to the meeting, including Argentina, Bolivia, Brazil, Chile, Colombia, Costa Rica, Cuba, Dominican Republic, Ecuador, El Salvador, Guatemala, Honduras, Mexico, Nicaragua, Panama, Paraguay, Peru, Uruguay (host) and Venezuela.