Mountain tourism photo contest
Thank you to everyone who entered! We received over 392 entries from more than 66 countries.
Youth: 15-24 years old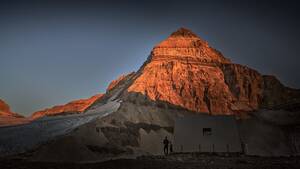 Yifei Yan from China won the youth's category with her photo "Mt Assiniboine and Hind Hut", taken in Canada.
Adults: 25 years old and above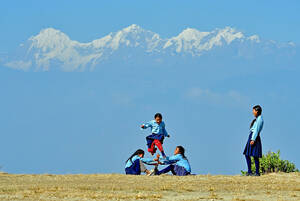 Susheel Kumar Shrestha from Nepal won the adults' category with his photo "Beautiful Nepal".