Crab fishing season devastated by COVID-19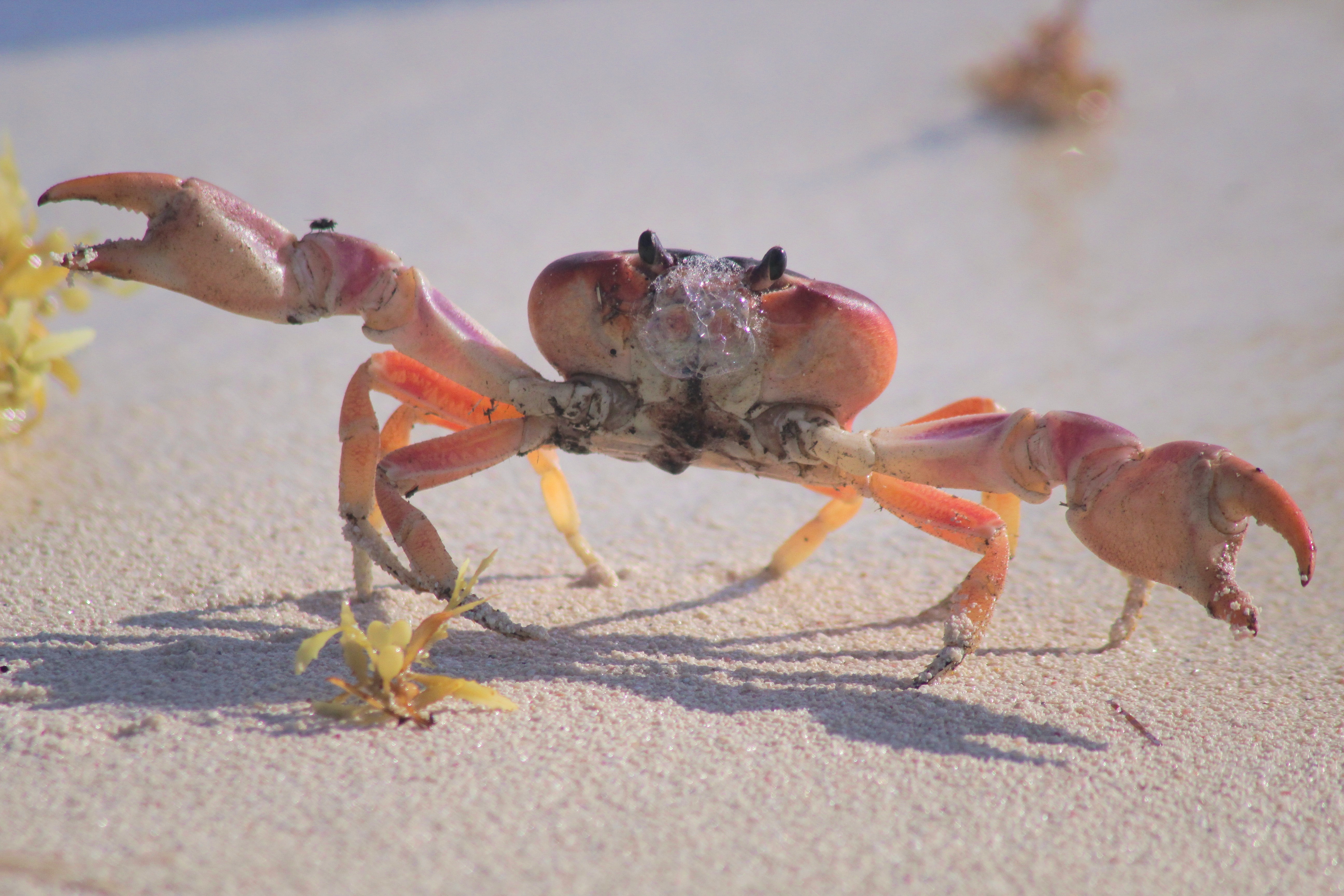 08/07/2020
In 2020, the outlook for the crab industry was quite good. Supplies were strong and demand was increasing. But with the advent of the COVID-19 pandemic, the market situation changed dramatically.
Supplies
The Alaska snow crab quota was increased by 23 percent in 2020 compared to 2019. Canadian catches of snow crab are expected to increase slightly in 2020 to just over 32 100 tonnes, up from 31 707 tonnes in 2019. Global supplies of snow crab are expected to approach 100 000 tonnes. Demand was also looking very good, especially for snow crab. This can to some extent be attributed to active retail promotions. In fact, almost three times as many stores had promotions of snow crab compared to Dungeness crab in 2019. With strong demand, prices were expected to climb higher.
The 2019 Dungeness crab season in Southeast Alaska was the most valuable on record, with a first-hand value of USD 16.3 million. A total of over 2 400 tonnes were caught during the combined summer and fall seasons. The average price was USD 3.07 per pound, also a record. The previous record was in 2002, when 3 175 tonnes were caught, but the average price at that time was only USD 1.25 per pound. Despite the high prices for snow crab, demand did not slow down in the beginning of the year. Demand for larger sizes was especially strong but supplies were also expected to pick up later in the season.
International trade
Global imports of crab were almost flat in 2019 compared to 2018 and 2017. Total imports in 2019 amounted to      402 623 tonnes, which was just 1.1 percent lower than in 2018. The United States of America was the largest importer, accounting for 27 percent of total imports. China imported 56 718 tonnes, which was 9.8 percent less than in 2018, while the Republic of Korea imported 56 718 tonnes, 13.2 percent more than in 2018.
COVID-19 has negatively affected Russian crab exports to China. Previously, the total TAC in the Russian Federation was around 100 000 tonnes, with China absorbing 17-19 percent. In February, shipments dropped to almost nothing.
The United States of America's market, which in 2019 absorbed about 35 000 tonnes of Russiancaught red king crab and opilio snow crab, would probably not be able to replace the Chinese market. Russian exports of live crab to China stopped at the end of January 2020. At that time, some 450 tonnes of live blue king crab and 236 tonnes of live snow crab were on their way to China, but exporters diverted these shipments to the Republic of Korea and other Asian nations. As a consequence of the increased amount being shipped to the Korean market, prices dropped. Other alternative markets such as the United States of America did not appear promising, as the market for live king crab there is rather limited.
The United Kingdom of Great Britain and Northern Ireland's exports of brown crab to China were also negatively affected by COVID-19, as Chinese imports dried up. This happened at the worst of times, just before the Chinese New Year, which is normally the peak season for crab consumption in China, and for crab exports from Scotland. Each year, exports of brown crab to China amount to about 5 000 tonnes, so the decline of this trade is sorely felt by British crab exporters.
Prices
Prices for Russian crab have dropped significantly since the outbreak of COVID-19. Demand in China declined sharply, and Russian crab prices dropped from USD 15 – 18 per kg last year to about USD 7 per kg in March 2020. Crab meat prices in the United States of America have been declining since early 2018 but were flat at the beginning of 2020, before the COVID-19 outbreak.
King crab prices were expected to remain high at the start of the year, but the long term outlook is uncertain due to COVID-19. However, supplies of king crab will be tighter this year. Alaska, which is the largest supplier to the US domestic market, had its quota reduced to just 1 450 tonnes in 2020, the lowest quota since 1982. A decade ago, the Alaska quota for king crab was 9 070 tonnes. Most recently, China has been buying more of this resource, both from the Russian Federation and the United States of America, and this is putting pressure on prices.
Outlook
While supplies are expected to be adequate, there will obviously be some changes due to the COVID-19 outbreak in both global demand and trade. Chinese and Russian exports have shifted direction, with the Republic of Korea taking larger amounts compared to the United States of America and China. It is still impossible to foresee when trade patterns will return to normal.
Citing the need for "social distancing", the Fish, Food and Allied Workers Union of Newfoundland and Labrador called for the snow crab fishery to be delayed. As of this writing, the exact start date has not yet been determined due to coronavirus concerns. 
As crab is often consumed in restaurants, sales are heavily down due to COVID-19, while sales in the grocery sector are somewhat up. However, grocery sales are not nearly enough to replace sales through restaurants. As a result, there may be a surplus in the market, and prices will likely decline across the board. Supplies of king crab will be tighter in 2020, regardless of the COVID-19 crisis. But this does not automatically mean that prices for king crab will go up. The global trade situation is extremely confused at the moment.