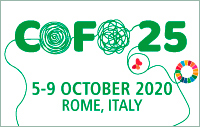 25th Committee on Forestry News
Check here for daily highlights, including news items, recorded webcasts, publications and photos.
7th World Forest Week and 25th Session of the Committee on Forestry opens
Read the press release on the opening of the 25th Committee on Forestry and the 7th World Forest Week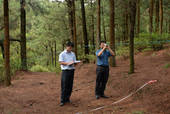 Read the editorial on forest education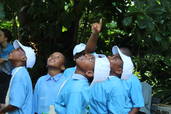 Boosting Education for Greener Forests
12 October - With every new forest fire or flood, and with every new report on the loss of wildlife or increase in desertification, we are reminded that we urgently need greater attention and efforts to conserve and sustainably manage the world's forests. Fewer natural disasters, a more stable climate, healthier people, and stronger economies are just some of the benefits that we stand to gain from helping forests to thrive.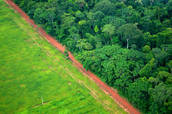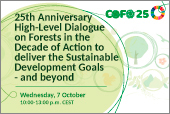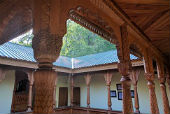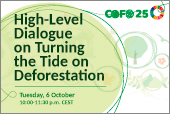 Download the publication here.
Listen to the podcasts on forests and COVID-19

Watch recorded webcasts
Have your say on the future of two FAO publications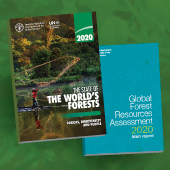 Click here to take a 5-minute survey to help shape future editions of FAO's publications, The State of the World's Forests and the Global Forest Resources Assessment.