The High Level Panel of Experts on Food Security and Nutrition (HLPE) is the United Nations body for assessing the science related to world food security and nutrition.
It is the science-policy interface of the Committee on World Food Security (CFS) and provides independent, comprehensive and evidence-based analysis and advice at the request of CFS. It elaborates its studies through a scientific, transparent and inclusive process.
---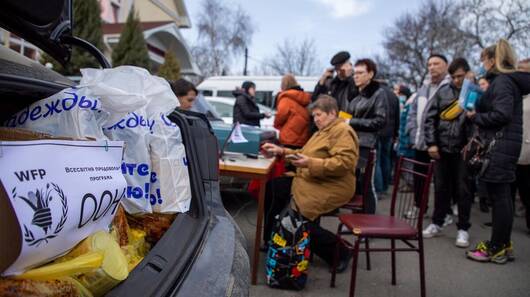 CFS HLPE Briefing note: "The impacts on global food security and nutrition of the military conflict in Ukraine"
This briefing note was prepared by the HLPE as a background document for the 28 April 2022 CFS Bureau and Advisory Group meeting.