Structure
The GFCM is governed by its contracting parties and managed by an elected Bureau. Once a year it holds a statutory session where it adopts recommendations and resolutions as well as an annual work plan.

To fulfil its mandate, the GFCM relies on advice from five subsidiary bodies responsible for providing advice on established priorities for Mediterranean and Black Sea fisheries and aquaculture, issues related to compliance as well as administrative and financial matters. Their work is in turn supported by technical working groups, ad-hoc workshops and strategic initiatives.

The GFCM implements its policy and activities through its Secretariat and its sub-regional technical units.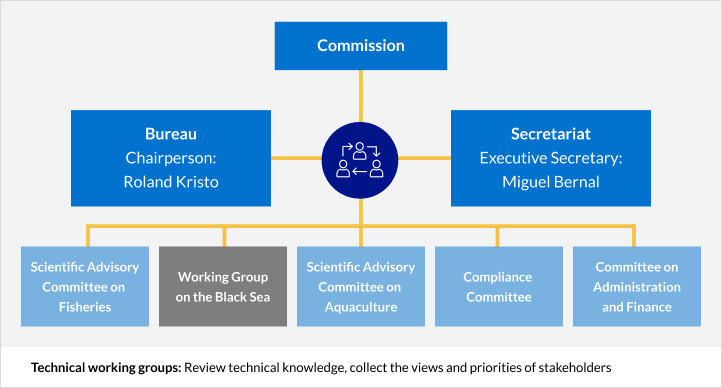 The Bureau chairs the Commission, directing proceedings and ensuring the observance of the rules of procedure. The Chairperson and two Vice-Chairpersons who compose the Bureau are elected by a two-thirds majority of the Commission, for two regular sessions.
Chairperson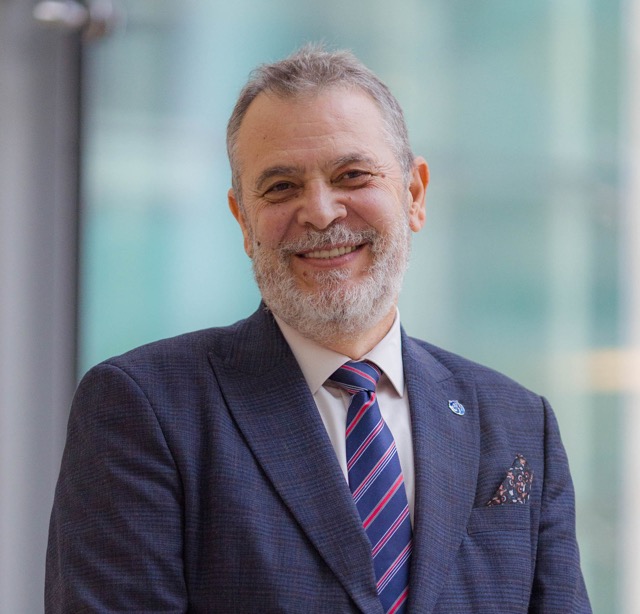 Roland Kristo (Albania)
First
vice-chairperson
Second
vice-chairperson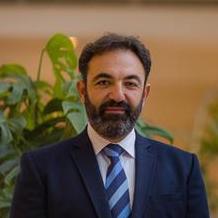 The GFCM is governed by the decisions of its 23 contracting parties. It holds statutory sessions on an annual basis to review the implementation of its yearly workplan, adopt recommendations and resolutions, endorse its autonomous budget, and agree on its future priorities and direction. It can convene special or extraordinary sessions at the request or with the approval of the majority of its members.

The sessions of the Commission are attended by member delegates, experts, advisers and observers. Each member has the right to one vote, except in the case of a regional economic integration organization, such as the European Union, which is entitled to the number of votes equal to the number of its member states that are also members of the GFCM. Regional economic integration organizations cannot exercise their votes when their member states exercise theirs and vice versa.

The GFCM also sees the participation of select cooperating non-contracting parties, and allows relevant partner organizations to contribute as observers.

As regulated in the GFCM Agreement, the Commission is coordinated by a Bureau.
Executive Secretary

Miguel Bernal
Programme and Liaison
Team leader

Administration
Team leader

Aquaculture
Team leader

Fisheries
Team leader
Elisabetta Betulla Morello (acting)

Compliance
Team leader
Publishing and Communications
Team leader
Data and
Information
Team leader
Federico De Rossi (acting)