News
31/05/2023
From the FAO Regional Office for Africa
News
29/05/2023
From the FAO Regional Office for Latin America and the Caribbean
In focus
The war in Ukraine is affecting millions of people and forcing massive population displacement.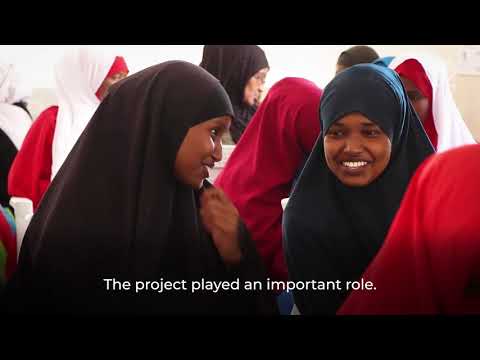 17/05/2023
A short yet perilous seven-kilometre road connects the towns of Buufow and Shalanbood in southern Somalia.
Play Video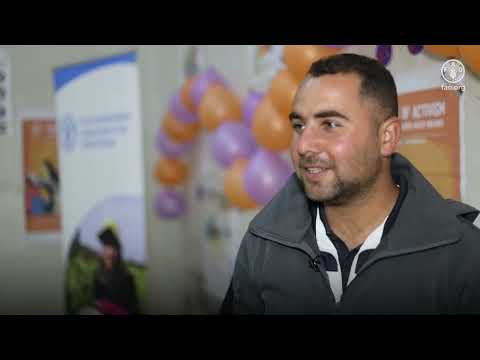 05/06/2023
FAO in the Syrian Arab Republic is working to empower rural women to position themselves as equal and equitable decision-makers within their families and communities through the prevention of Violence Against Women and Girls (VAWG) pilot.
Play Video
In focus
The increasingly protracted nature of forced displacement calls for sustainable and durable solutions.
In focus
Conflict is a major driver of food crises, followed by weather extremes and economic shocks.
16/03/2023
With 222 million people experiencing high acute food insecurity across 53 countries, and an alarming food security outlook for 2023, investing in agriculture in emergency contexts has never been so critical.
10/05/2023
The guidance note offers information and recommendations to FAO Country Offices and partners involved in Anticipatory Action programming on how to engage affected and at-risk people and communities to better understand their risks, needs, priorities and capacities.
29/05/2023
The Food and Agriculture Organization of the United Nations (FAO) and the United Nations World Food Programme (WFP) warn that acute food insecurity is likely to deteriorate further in 18 hunger hotspots during the outlook period from June to November 2023.