Voluntary Guidelines on Responsible Governance of Tenure of Land, Fisheries and Forests in the Context of National Food Security (VGGT)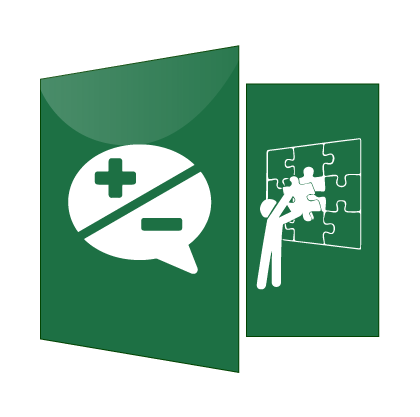 The purpose of the Voluntary Guidelines on the Responsible Governance of Tenure (VGGT) is to provide guidance to improve the governance of tenure of land, fisheries and forests with the overarching goal of achieving food security for all. VGGT is based on the premise that the eradication of hunger and poverty, and the sustainable use of the environment, depend in large measure on how people, communities and others gain access to land, fisheries and forests. Although the Guidelines do not have a particular section on gender, gender issues are mainstreamed and addressed throughout the Guidelines. VGGT do not cover water and mineral rights and are voluntary and therefore not legally binding. The Guidelines provide a framework that States can use when developing their own strategies, policies, legislation, programmes and activities. They allow governments, civil society, the private sector and citizens to judge whether their proposed actions and the actions of others constitute acceptable practices. VGGT is structured along the following topics:
(1) guidance which applies to all situations of governance of tenure: guiding principles on responsible tenure governance, rights and responsibilities related to tenure, policy, legal and organizational frameworks related to tenure, and delivery of services;
(2) legal recognition of tenure rights of indigenous peoples and other communities with customary tenure systems, as well as of informal tenure rights, and the initial allocation of tenure rights to land, fisheries and forests that are owned or controlled by the public sector;
(3) guidance for when tenure rights are transferred or changed in various ways after their initial recognition or allocation;
(4) the administrative aspects of effective governance of tenure (records of tenure rights, valuation, taxation, regulated spatial planning, resolution of disputes over tenure rights, transboundary matters);
(5) responses to climate change and emergencies whereby people could be displaced on a large scale;
(6) guidance on how the principles and practices of the Guidelines can be promoted, implemented, monitored and evaluated.  
Scale
National, Sub-national/Province/District, Locality/Farm/Site
Type
Framework/Guidelines
Applicability
National, Sub-national/ Province/ District, Locality/ Farm/ Site
Category
Socio-economic/negotiated approaches/tools
Sub-Category
Governance/tenure
Thematic areas
Land management/planning, Land/water rights
User Category
Technical specialist, Policy maker, Stakeholder