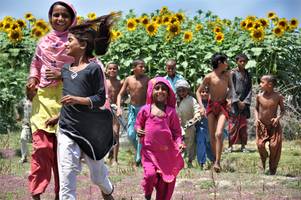 The FAO Pakistan Country Programming Framework (CPF) 2018-2022 sets out the development priorities for collaboration with Pakistan.
The CPF has three priority areas which are Zero Hunger: healthy, safe and nutritious food for all, climate smart resilient agriculture and sustainable ecosystems including forests, fisheries, livestock, rangeland and water management and inclusive and efficient agriculture and food systems.
The framework was formulated through extensive consultations with the federal and provincial governments and institutions. It will cover the period 2018-2022 aligned with the priorities of the government and the UN planning cycle OPIII.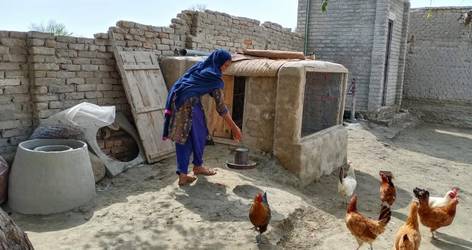 Many farmers across the world are facing new devastating challenges to their livelihoods. For many, this is just one more crisis to overcome. With crisis times increasing, resilience is critical. FAO is supporting and working together with farmers and rural communities to ensure that they are resilient to these new challenges and are equipped to handle the changes brought on by COVID-19. Now and in the future, FAO continues to help communities better face these crises so that families can support themselves and meet their needs beyond these difficult times.