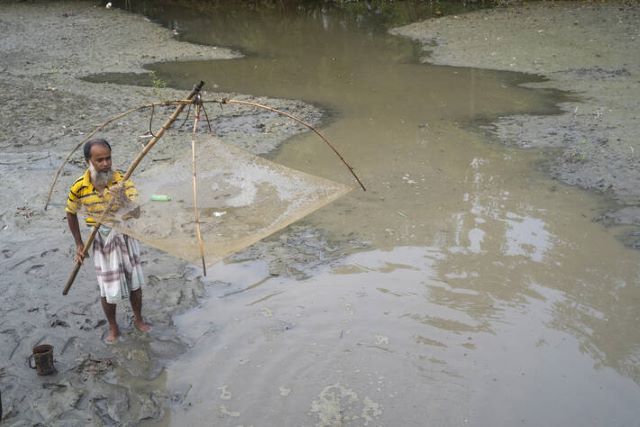 Acting ahead of crises should become the new normal
Tags
:
ANTICIPATORY ACTION
,
EWEA
,
CLIMATE EXTREMES
,
CONFLICT
,
FLOODS
,
NATURAL DISASTERS
,
COVID-19
,
LIVELIHOODS
,
VULNERABLE COMMUNITIES
,
Q&A
,
10/09/2021
FAO aims to protect vulnerable populations from disasters before they strike
As Bangladeshi communities watched the waters of the Jamuna River rise on July 2020, the UN was rapidly allocating $5 million in relief funds to protect them from the inevitable impact of flooding. The process took less than four hours and would become the fastest release of humanitarian funds in UN history. That experience is one of the reasons why government ministers and UN agencies were meeting in New York on 9 September for the first event of its kind, to commit to acting ahead of crises.
FAO has been at the forefront of this new approach to disasters. In this Q&A, Dunja Dujanovic, FAO's Team Leader for Early Warning Early Action, explains why FAO is calling for anticipatory action to support communities that face increasingly frequent hazards.
Why has the UN convened this high level event?
Study after study that FAO has done has shown that communities gain far more from our investment if we don't wait for them to lose everything before we help. But it requires collective commitment to move the system as a whole in this direction. That's what we hope to achieve with this first-ever high-level meeting on the sidelines of the UN General Assembly.

[...read the full STORY]