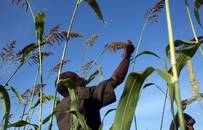 In Mali, the climatic gradient has a major influence on the distribution of agricultural activities and on production methods. To analyse more precisely the types of farm, WAW chose the cotton zone, as it has long been emblematic of the success of family farming in West Africa, and used 2004 census data.
Agriculture is mainly small-scale family farming, with 68 percent of farms cultivating less than 5 ha. Other forms of agricultural operation are limited, with only 14 percent of farms exceeding 10 ha.
Three main types of farm have been defined, within in two broad categories:
Farms where work is essentially family based (with farms also helping each other), possibly with temporary external workers, and
Family business farms that use family labour and permanent hired labour.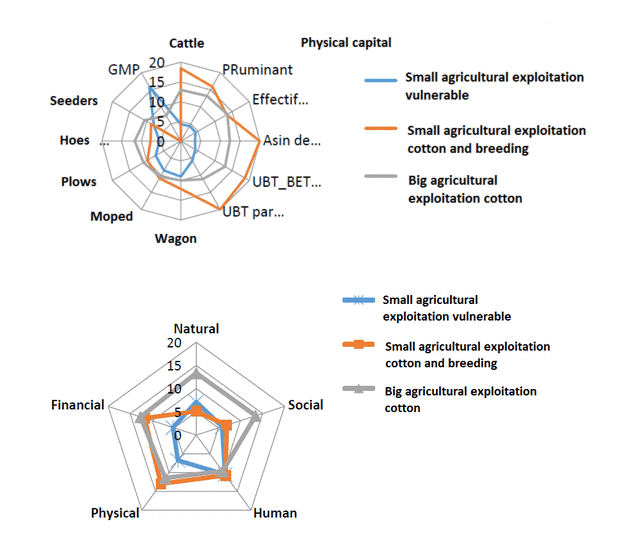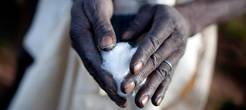 Mali's cotton farmers suffer from a marked lack of capital
Mali is dominated by small, vulnerable farms that combine cotton and livestock and large farms that predominantly grow cotton.
The most vulnerable farms exhibit a marked lack of capital, except for the human capital provided by the family. Large cotton farms are the best capitalized, with a good relative balance of capital in all its forms.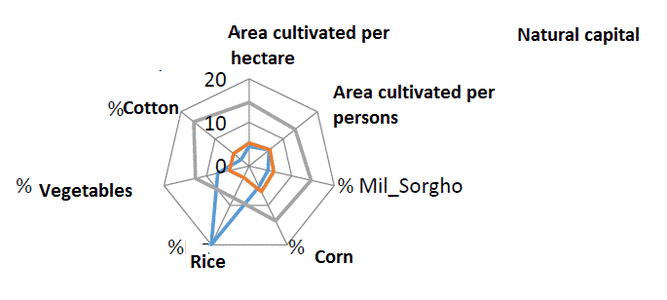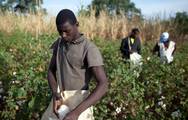 Farms' tendency to grow rice in this rain-fed zone is a good indicator of the deficit of tangible capital from which vulnerable small farms suffer most. Indeed, small-scale rice production with intensive labour probably compensates for the lack of land, equipment and capital for crops.
Livestock-type cotton farms have their livestock classified as physical capital. They are largely deficient in natural capital. They depend on common land for productive activities.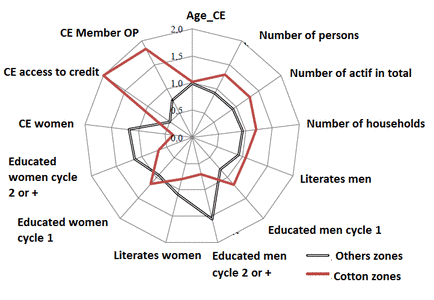 The average cotton-zone farm is also distinguished by the type of livestock owned: they have a greater number of cattle, in particular, cattle for draught. Elsewhere in Mali, other animals are more important. As the in cotton zone, the bigger the farm, the lower the number of animals per person.