News
08/12/2023
Africa is confronting an unprecedented food crisis, according to a new report launched today by the Food and Agriculture Organization of the United...
News
07/12/2023
Towards ending gender-based violence and early marriages in Senegal and sub-Saharan Africa
On a sunny day in Cabo Delgado, light gleams off the trees shading Muripa Intupo.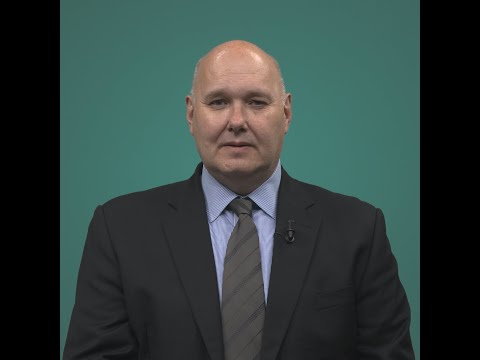 01/12/2023
Experts from various fields share their knowledge and insights on the road to the 2023 United Nations Climate Change Conference (COP28).
Play Video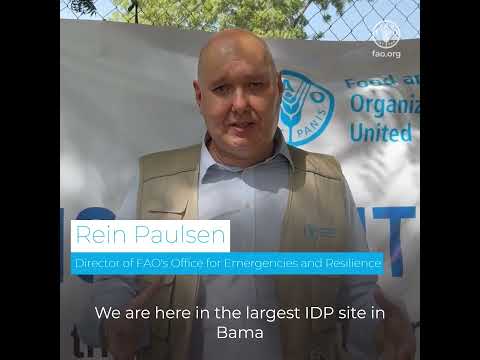 05/12/2023
In northeastern Nigeria, FAO is providing vulnerable pregnant and breastfeeding women and children affected by acute malnutrition with local supplementary food, known as Tom Brown, to support their recovery and prevent child wasting.
Play Video
Follow FAO at COP28
The 2023 United Nations Climate Change Conference (COP28) hosted by the United Arab Emirates in Dubai will take place between 30 November and 12 December. For FAO, COP28 serves as a platform for collaborative dialogue, knowledge sharing, and decision-making on the unique role of agriculture and food systems in the fight against climate change.
See the FAO at COP28 webpage for more information.
In focus
Actions to make agriculture sustainable are among the most effective measures to help nations adapt to and mitigate climate change.
In focus
FAO is forging a way for a faster, more effective humanitarian system by shifting from disaster response to anticipation.