News
01/12/2022
Acute food insecurity soars driven by conflicts, extreme weather events, rising food prices
News
30/11/2022
The initiative aims to support shifts towards sustainable nature-positive production and efficient value chains for crops, commodities, livestock, and aquaculture
In focus
As 2022 nears an end, almost 1 million people face starvation – almost double the numbers of 2021.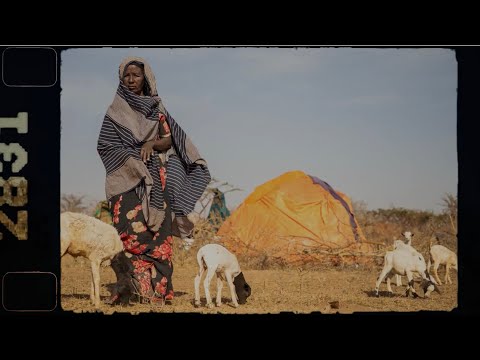 06/10/2022
Have you ever wondered why, in this day and age, some communities constantly face extreme hunger?
Play Video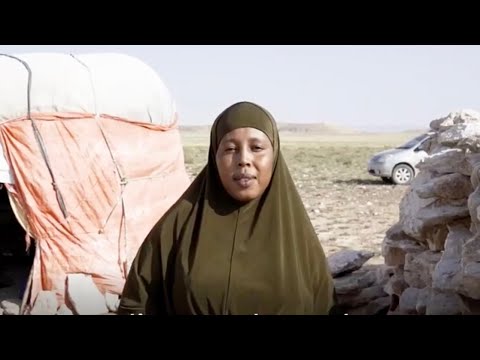 06/03/2022
FAO, through UNCERF funding, conducted a livestock Cash+ activity in Laasqoray district targeting 1,850 households. All the targeted households were reached, with 50% of these households being female headed ones.
Play Video
In focus
The escalating war in Ukraine is affecting millions of people and forcing massive population displacement.
In Focus
Somalia continues to face one of the world's most severe humanitarian crisis.
05/12/2022
This document outlines FAO's priorities in Ukraine for 2023. The strategic approach of the Organization will be centred on three pillars to respond to the urgent needs of rural communities, protect upcoming agricultural campaigns and support the continued functioning of productive food systems, thereby contributing to both national and global food security.
05/12/2022
This document provides an up-to-date summary of the humanitarian situation in Ukraine and the response of the Food and Agriculture Organization of the United Nations (FAO) on the ground.
05/12/2022
FAO in Ukraine has conducted a nation-wide rural household survey, targeting 5 230 rural households across the country, with the objectives of: i) collecting necessary evidence on the impact of the war on rural livelihoods to inform programming decisions and support advocacy efforts; and ii) complementing the data from consolidated and ongoing analyses, including sectoral damage and loss assessments.