News
31/05/2023
From the FAO Regional Office for Africa
News
29/05/2023
From the FAO Regional Office for Latin America and the Caribbean
In focus
The war in Ukraine is affecting millions of people and forcing massive population displacement.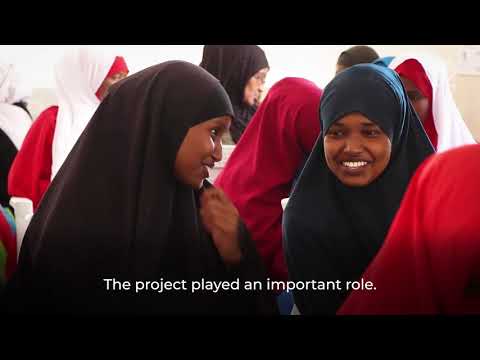 17/05/2023
A short yet perilous seven-kilometre road connects the towns of Buufow and Shalanbood in southern Somalia.
Play Video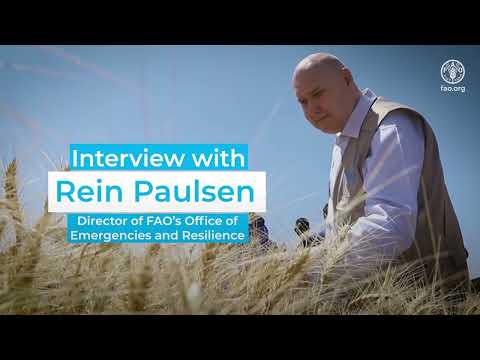 17/04/2023
The COVID-19 pandemic, the climate crisis, environmental degradation, biodiversity loss, and conflicts have created significant food security challenges worldwide in the past years.
Play Video
In focus
Timely and accurate agriculture-related food security and risk analysis data is fundamental to support and trigger FAO's evidence-based emergency and resilience programming.
In focus
FAO's cash and voucher programmes provide people with life-saving means to immediately cope with crises, while protecting their livelihoods and strengthening their resilience to future shocks.