News
30/11/2022
The initiative aims to support shifts towards sustainable nature-positive production and efficient value chains for crops, commodities, livestock, and aquaculture
News
17/11/2022
Quadripartite launches new Antimicrobial Resistance Multi-Stakeholder Partnership Platform to help tackle common threat to human and animal health and ecosystems
In Focus
Currently, nearly half of Haiti's population is facing acute hunger.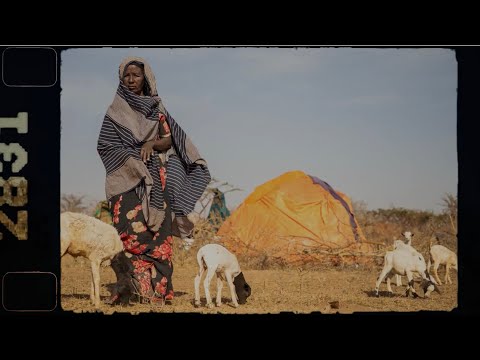 06/10/2022
Have you ever wondered why, in this day and age, some communities constantly face extreme hunger?
Play Video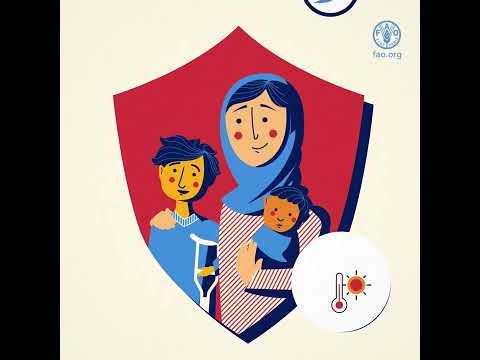 07/07/2022
Southeast Asia is one of the most disaster-prone areas in the world where communities and governments need to continuously think innovatively about planning and acting to reduce the impact of natural disasters.
Play Video
In Focus
FAO has continued to use cash transfers and vouchers to respond to severe food crises across the world.
In focus
The world has not faced a risk of widespread famine affecting multiple countries so severe in over a decade.
16/11/2022
On 27 September 2022, Category 3 Hurricane Ian hit the western region of Cuba with strong winds, significant storm surge and coastal flooding.
23/11/2022
As part of the United Nations Global Action Plan on Child Wasting, FAO requires USD 500 million to implement its action plan to prevent child wasting (2023–2024) in the 15 most-affected countries.
24/11/2022
Severe floods across Nigeria during the recent agricultural season (April–October) have had a devastating impact on livelihood assets, food stocks and yield prospects for the main harvest, disrupting people's lives and livelihoods.