News
31/03/2023
FAO renews its funding appeal to scale efforts to help affected rural communities sustain and recover basic food production
News
31/03/2023
With these funds, FAO aims to reach around 600 000 food insecure people
In focus
As 2022 nears an end, almost 1 million people face starvation – almost double the numbers of 2021.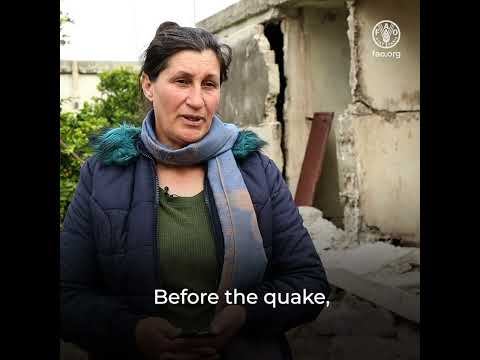 16/03/2023
In the aftermath of the earthquake that hit Syria and Türkiye in February 2023, FAO will help rural communities to sustain & recover food production.
Play Video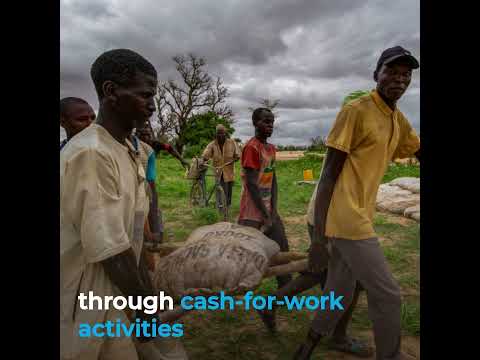 13/02/2023
Anticipatory actions can save lives, safeguard livelihoods and strengthen the resilience of vulnerable communities.
Play Video
In focus
The escalating war in Ukraine is affecting millions of people and forcing massive population displacement.
Story
Providing IDPs from the country's destabilized Cabo Delgado Region with a means to start over