News
31/05/2023
From the FAO Regional Office for Africa
News
29/05/2023
Burkina Faso, Haiti, Mali and the Sudan have been elevated to the highest alert level to join Afghanistan, Nigeria, Somalia, South Sudan and Yemen
In focus
The war in Ukraine is affecting millions of people and forcing massive population displacement.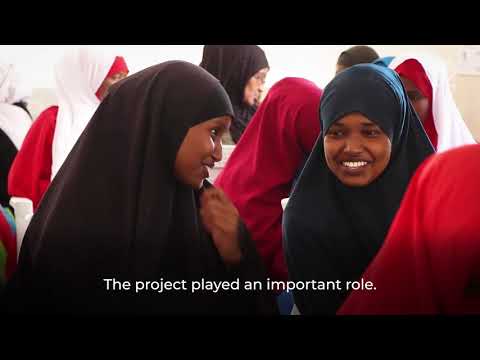 17/05/2023
A short yet perilous seven-kilometre road connects the towns of Buufow and Shalanbood in southern Somalia.
Play Video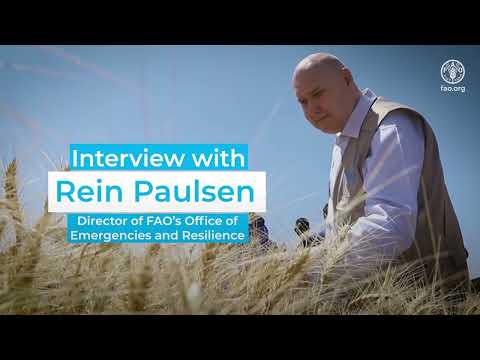 17/04/2023
The COVID-19 pandemic, the climate crisis, environmental degradation, biodiversity loss, and conflicts have created significant food security challenges worldwide in the past years.
Play Video
In focus
Timely and accurate agriculture-related food security and risk analysis data is fundamental to support and trigger FAO's evidence-based emergency and resilience programming.
In focus
FAO's cash and voucher programmes provide people with life-saving means to immediately cope with crises, while protecting their livelihoods and strengthening their resilience to future shocks.
16/03/2023
With 222 million people experiencing high acute food insecurity across 53 countries, and an alarming food security outlook for 2023, investing in agriculture in emergency contexts has never been so critical.
10/05/2023
The guidance note offers information and recommendations to FAO Country Offices and partners involved in Anticipatory Action programming on how to engage affected and at-risk people and communities to better understand their risks, needs, priorities and capacities.
29/05/2023
The Food and Agriculture Organization of the United Nations (FAO) and the United Nations World Food Programme (WFP) warn that acute food insecurity is likely to deteriorate further in 18 hunger hotspots during the outlook period from June to November 2023.