News
25/01/2023
FAO Director-General points to priority areas for action to heads of state and government at regional CELAC forum
News
24/01/2023
In 2021, 396 million people in the region were undernourished and an estimated 1.05 billion people suffered from moderate or severe food insecurity.
In focus
As 2022 nears an end, almost 1 million people face starvation – almost double the numbers of 2021.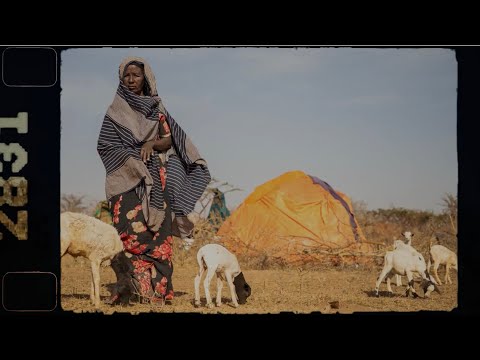 06/10/2022
Have you ever wondered why, in this day and age, some communities constantly face extreme hunger?
Play Video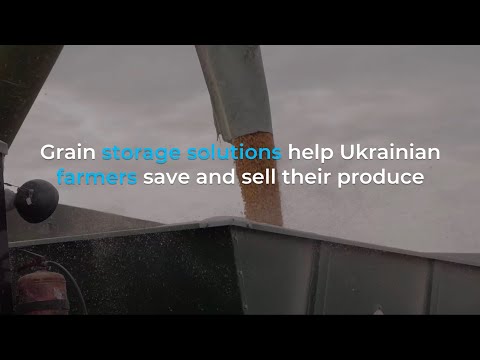 06/12/2022
FAO, together with the Ministry of Agrarian Policy and Food of Ukraine, distributed over 30 000 grain sleeves to support more than 1 500 Ukrainian farmers with temporary storage solutions.
Play Video
In focus
The escalating war in Ukraine is affecting millions of people and forcing massive population displacement.
In Focus
Somalia continues to face one of the world's most severe humanitarian crisis.
11/01/2023
For the first time in history, northern Central America suffered a third consecutive year of La Niña events.
11/01/2023
The outbreak of the war in Ukraine on 24 February 2022 is significantly impacting rural livelihoods and food value chains at the national and global levels.
05/01/2023
Madagascar has been reeling from a socioeconomic crisis marked by high levels of poverty and food insecurity, with the situation worsening as a result of the ongoing effects of the COVID-19 pandemic and of the war in Ukraine.