News
29/11/2023
One agropastoralist in South Sudan is adapting to the changing climate and helping others do the same
News
28/11/2023
Director-General QU Dongyu will lead FAO delegation at the global event in Dubai, where the Organization will launch a series of reports and co-host...
On a sunny day in Cabo Delgado, light gleams off the trees shading Muripa Intupo.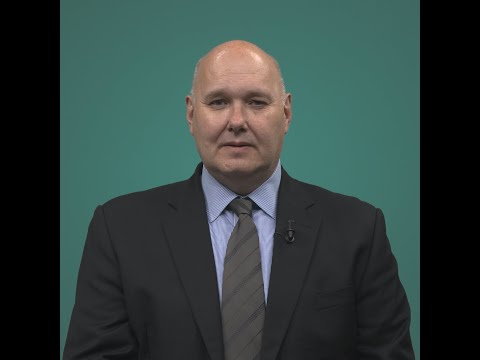 01/12/2023
Experts from various fields share their knowledge and insights on the road to the 2023 United Nations Climate Change Conference (COP28).
Play Video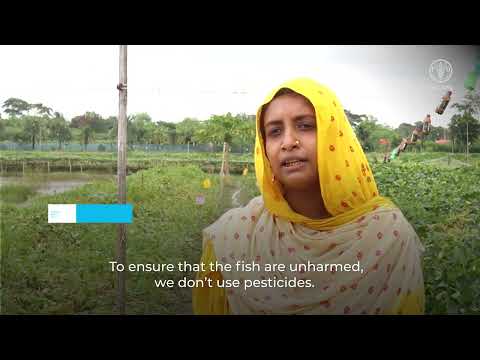 16/10/2023
The Smallholder Agricultural Competitiveness Project (SACP), funded by the Government of Bangladesh and IFAD, seeks to enhance farmer incomes and resilience in the vulnerable coastal regions of Bangladesh, which face numerous water and climate challenges.
Play Video
Follow FAO at COP28
The 2023 United Nations Climate Change Conference (COP28) hosted by the United Arab Emirates in Dubai will take place between 30 November and 12 December. For FAO, COP28 serves as a platform for collaborative dialogue, knowledge sharing, and decision-making on the unique role of agriculture and food systems in the fight against climate change.
See the FAO at COP28 webpage for more information.
In focus
Actions to make agriculture sustainable are among the most effective measures to help nations adapt to and mitigate climate change.
In focus
FAO is forging a way for a faster, more effective humanitarian system by shifting from disaster response to anticipation.
24/11/2023
Forced displacement has reached a scale not seen since records began. It has not only increased to an unprecedented level, but so too has its average duration.
03/11/2023
The latest forecasts point to a greater than 80 percent chance of El Niño continuing through March–May 2024, following declaration of the onset of El Niño conditions in early July 2023 by the World Meteorological Organization.
31/10/2023
FAO–WFP early warnings on acute food insecurity: November 2023 to April 2024 outlook