News
28/09/2023
One enumerator's experience with face-to-face data collection
News
21/09/2023
In keynote lecture at Columbia University, QU Dongyu proposes transformative solutions to combat rising hunger and environmental challenges
Story
Amidst seasonal challenges, the Food and Agriculture Organization of the United Nations (FAO) continues to provide assistance to farmers.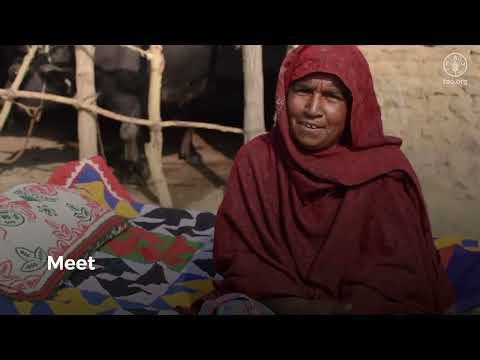 23/08/2023
The video illustrates how the project has empowered rural women through training, a support network, and resources to enhance the health of their animals.
Play Video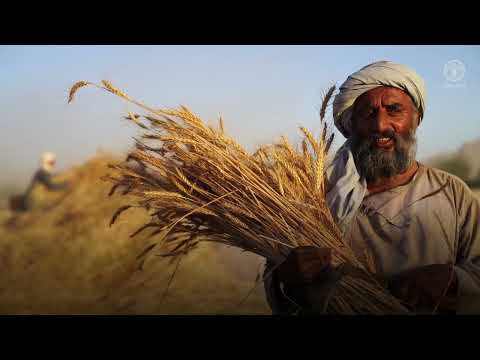 30/08/2023
Wheat harvest season – one of the most important events in an Afghan farmer's life.
Play Video
In focus
Conflict is a major driver of food crises, followed by weather extremes and economic shocks.
In focus
The increasingly protracted nature of forced displacement calls for sustainable and durable solutions.