News
29/09/2023
More than 25 million people continue to face crisis or emergency levels of food insecurity in the Democratic Republic of the Congo (DRC), according...
News
28/09/2023
One enumerator's experience with face-to-face data collection
Story
Amidst seasonal challenges, the Food and Agriculture Organization of the United Nations (FAO) continues to provide assistance to farmers.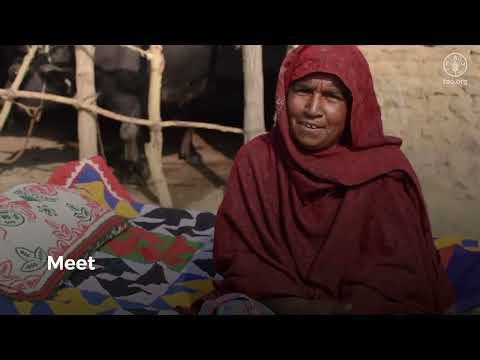 23/08/2023
The video illustrates how the project has empowered rural women through training, a support network, and resources to enhance the health of their animals.
Play Video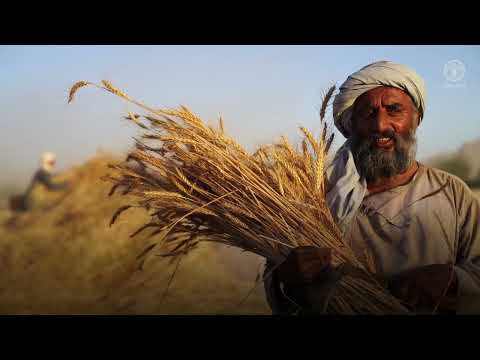 30/08/2023
Wheat harvest season – one of the most important events in an Afghan farmer's life.
Play Video
In focus
Actions to make agriculture sustainable are among the most effective measures to help nations adapt to and mitigate climate change.
In focus
FAO is forging a way for a faster, more effective humanitarian system by shifting from disaster response to anticipation.
12/09/2023
In 2022, the Government of Sweden, through the Swedish International Development Cooperation Agency, contributed nearly SEK 141 million (USD 14.5 million) to the Food and Agriculture Organization of the United Nations (FAO).
11/09/2023
Restoring and enhancing food production and strengthening agricultural livelihoods to support farming, herding and fishing communities
28/08/2023
In a general economic context marked by high levels of poverty, Madagascar is particularly vulnerable to hazards that impact agricultural activities, which constitute the population's main livelihoods.