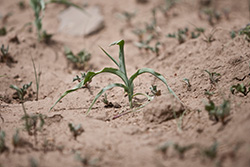 WASAG has been designed to bring together key players across the globe and across sectors to tackle the collective challenge of using water better in agriculture to ensure food security for all. It is an initiative for partners from all fields and backgrounds to collaborate in supporting countries and stakeholders in their commitments and plans related to the 2030 Sustainable Development Agenda, the Paris Climate Agreement (including implementing nationally determined contributions) and other plans and programmes related to agriculture and water.
WASAG at pre-COP26 - Importance of youth engagement for better water scarcity management in a changing climate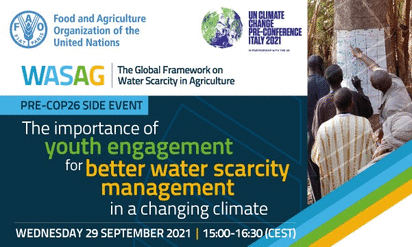 We need to invest in youth as the next generation of decision makers and implementers.
During this session, WASAG partners, governments, research institutions, youth and international organizations discussed the importance of empowering youth and how to do it in practice to address water scarcity in a changing climate, highlighting their comparative advantages, opportunities and due responsibility.
Watch the recording of the WASAG side event here.
WASAG Strategy for 2021-2024 - Turning water scarcity into opportunities for sustainable agriculture, food security and nutrition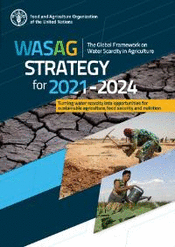 WASAG has gained increasing recognition since its launch in April 2017. A Strategy to guide its work for the next four years has become imperative to build on the achievements of the four years of its existence in order to better respond to the expectations raised, considering the numerous endorsements received and the mandate it was given.

The Strategy takes stock of achievements and proposes a theory of change through which key action areas are identified, focused on collaborative solutions, building on the comparative advantages of its partners. Read the Strategy here.