The governments and people of Jamaica, the Bahamas and Belize have enjoyed a meaningful partnership with the Food and Agriculture Organization of the United Nations (FAO) and have collaborated on several interventions in line with FAO's strategic objectives.
The Country Programming Framework of Jamaica, the Bahamas and Belize were signed in 2015 with the respective Governments. Among others, the main priorities area are: food and nutrition security, resilience and sustainable resources.
ANNOUNCEMENT
During this COVID19 Pandemic, the physical office of the FAO Representation for Jamaica, the Bahamas and Belize will be closed until further notice.
We will continue to work remotely. Our team can be contacted via e-mail here to assist you in the best way possible.
Please stay home, safe and healthy at this time to reduce the spread of COVID19.
Previous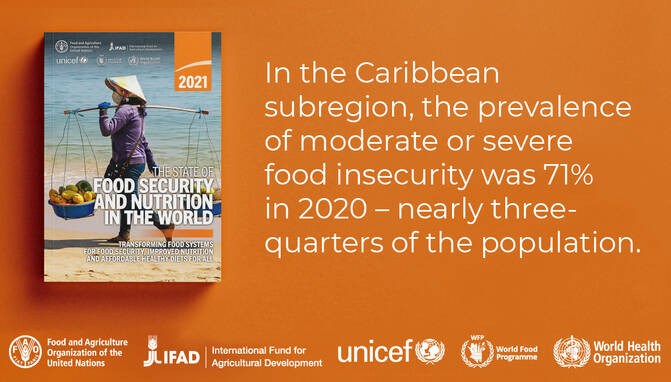 1
2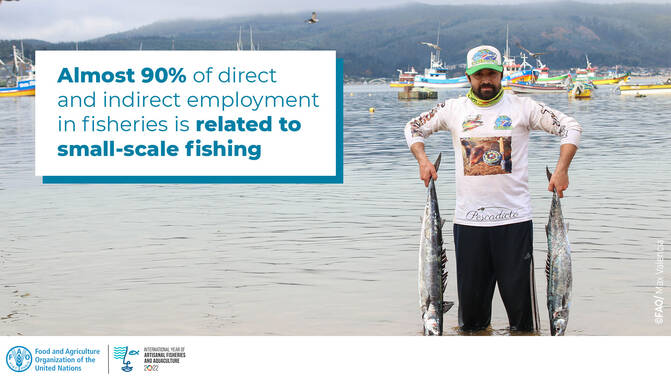 3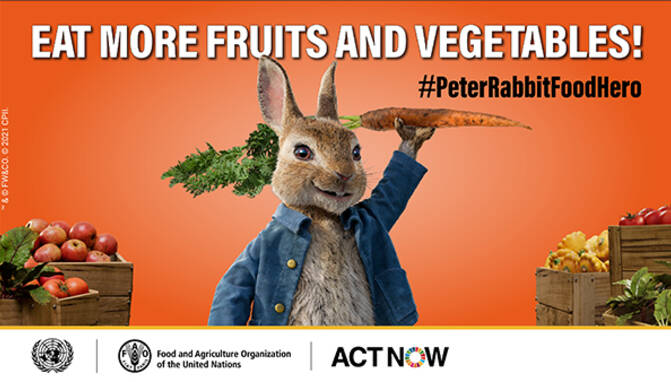 4