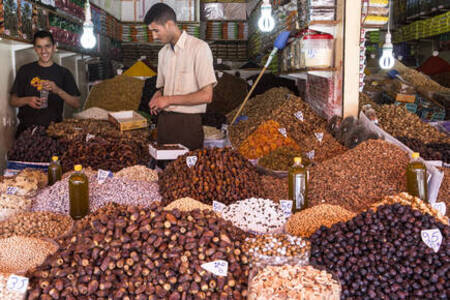 The Global Action on Green Development of Special Agricultural Products (SAPs): One Country One Priority Product (OCOP) was launched by the FAO Director General in 2021. The initiative will aim to support countries in transforming their agrifood systems to be more sustainable, efficient, resilient and inclusive.
Young men and women have a key role to play in fostering sustainability, equity and resilience of agrifood systems in the Near East and North Africa (NENA) region. FAO works with youth across the region to improve their access to high quality education and training, decent employment, rural institutions and critical assets and services, in agrifood value chains.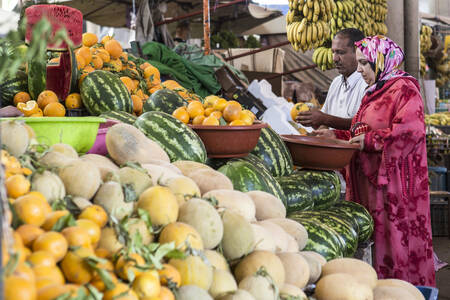 Rural advisory services (RAS) have a central role in equipping farmers with the knowledge and skills to cope with challenges and empower them to make informed decisions, link to markets and act collectively to improve their livelihoods and claim their agency in inclusive rural transformation.