What can I do?
From farmers to cooks, producers to consumers, politicians to students and veterinarians to food packagers, we each have a role to play to slow the spread of AMR.
Use FAO's World Antimicrobial Awareness Week (WAAW) materials and calls to action during the campaign week to help raise awareness about AMR.
Spread the word about AMR on social media by using the hashtags #AntimicrobialResistance #AMR and #WAAW2020
Email your mailing lists about the WAAW campaign and encourage your contacts to engage on social media.
Develop and organize your own WAAW activities and events and participate in the virtual events listed here.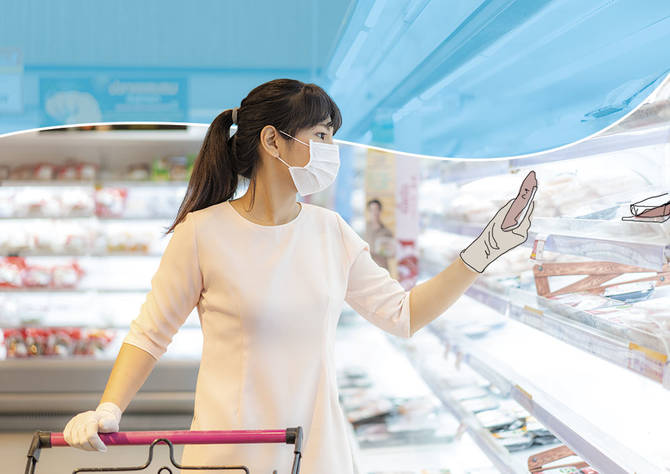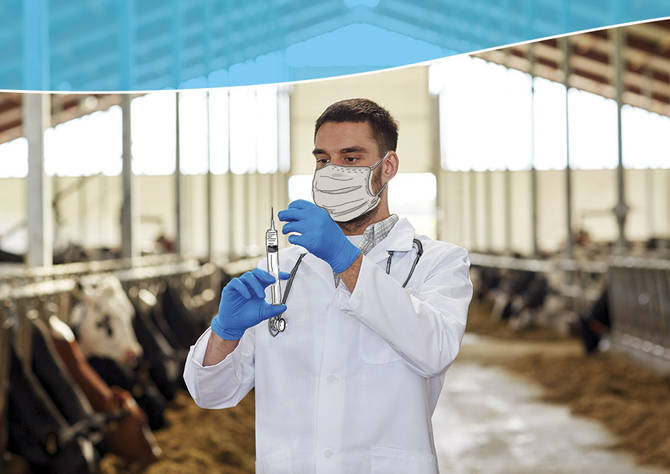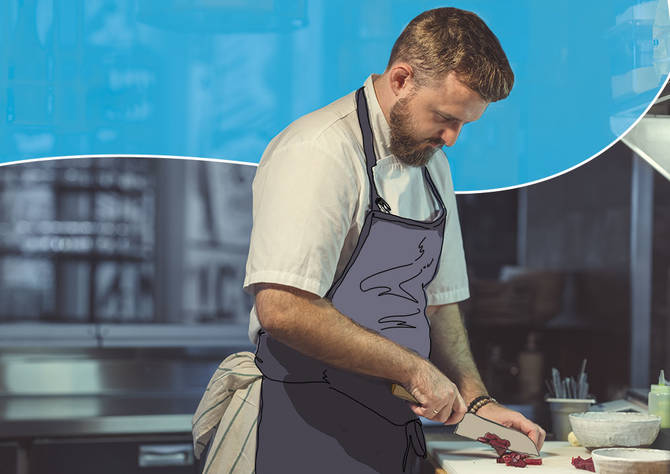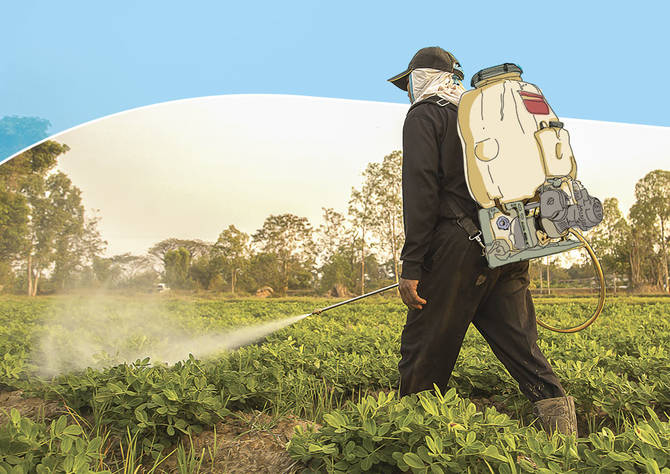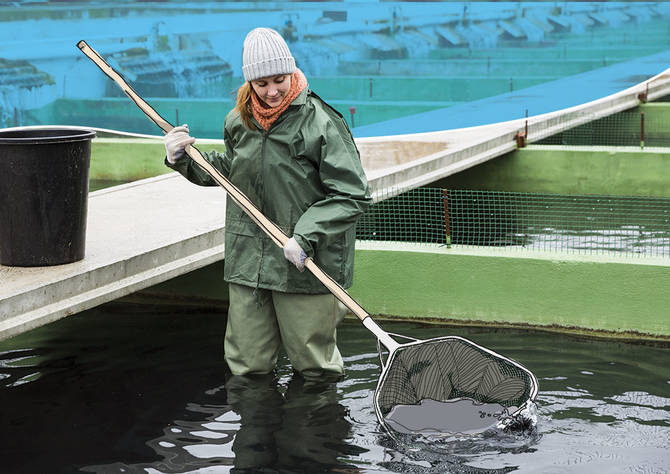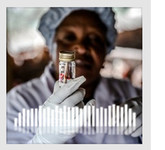 All around the world, people, plants and animals are dying from infections that cannot be treated – even with the best medicines available. That's because of the rise in antimicrobial resistance - the increasing failure of antibiotics and other life-saving drugs to treat diseases. It's a global problem that threatens to be the next pandemic, as FAO's Chief Veterinary Officer Keith Sumption explains.
https://www.youtube.com/watch?v=GziXxiGjJgI&feature=youtu.be
https://www.youtube.com/watch?v=k2xD3nGSY6E
What is Antimicrobial Resistance?
11/05/2020
The first video highlights what AMR is and the repercussions of not using anti-microbials properly. It also defines AMR and highlights that we are all a part of the solution.