Global Soil Laboratory Network
The Global Soil Laboratory Network (GLOSOLAN) was established in 2017 to build and strengthen the capacity of laboratories in soil analysis and to respond to the need for harmonizing soil analytical data. Harmonization of methods, units, data and information is critical to (1) provide reliable and comparable information between countries and projects; (2) allow the generation of new harmonized soil data sets; and (3) support evidence-based decision making for sustainable soil management.
The work of GLOSOLAN supports the implementation of the Sustainable Development Goals, the Agenda 2030 for Sustainable Development and the mandate of FAO on food security and nutrition. For more information, please contact Yuxin tong and Filippo Benedetti.
Read more about GLOSOLAN on the dedicated factsheet, available in different languages: AR | ZH | EN | FR | RU | ES | TR and check out the GLOSOLAN birthday's video
Soils: if you cannot measure it, you cannot manage it
GLOSOLAN Areas of work
Click on the image to access more information
GLOSOLAN Governance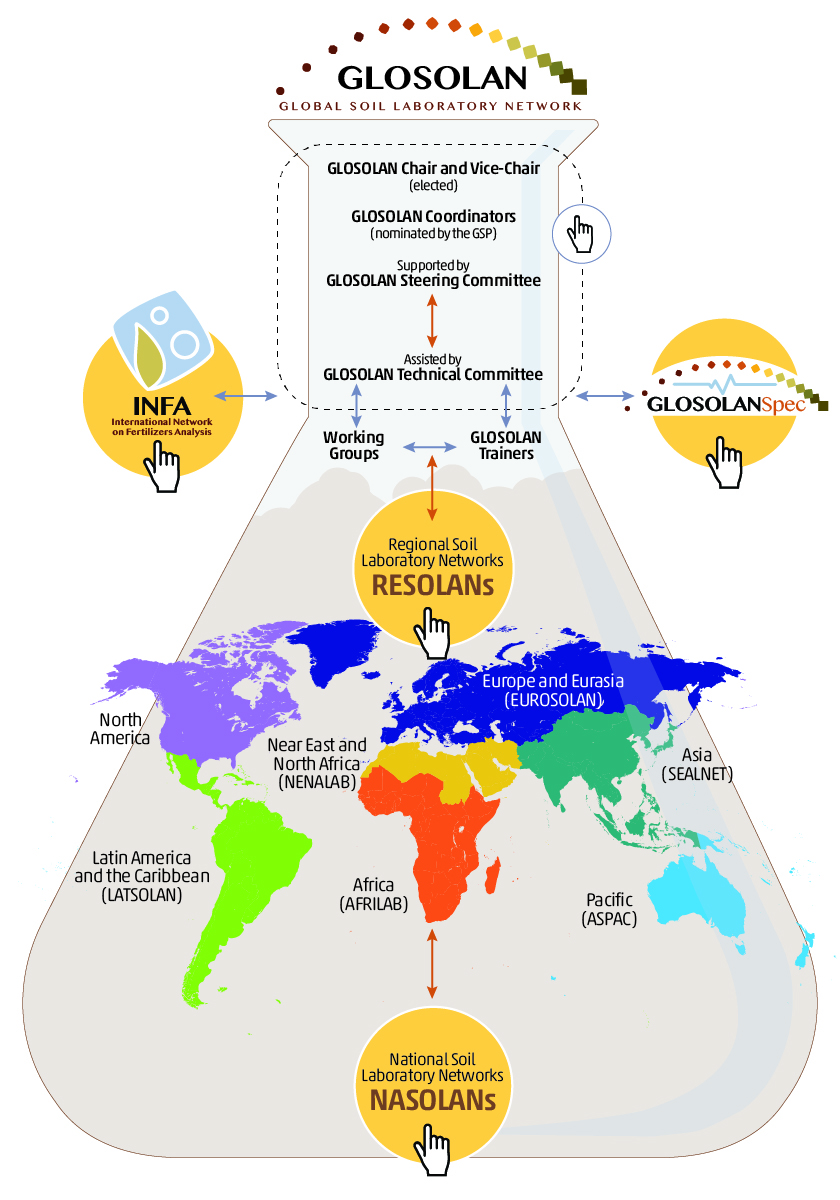 GLOSOLAN meetings
GLOSOLAN meets annually. Learn more on our past and upcoming meetings at the following links.
More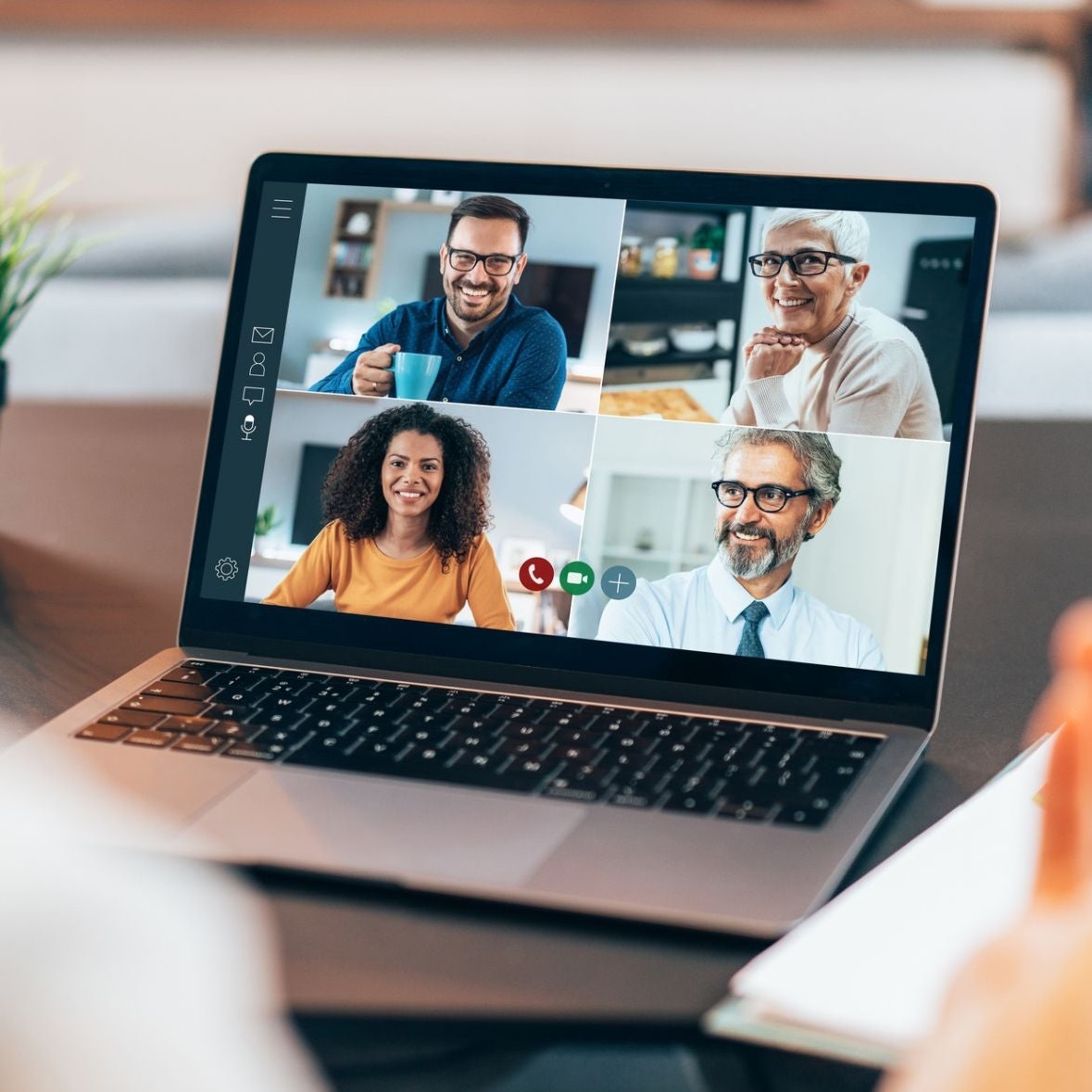 Seventh meeting
Online, Zoom platform | 21 - 23 November 2023
More information soon available.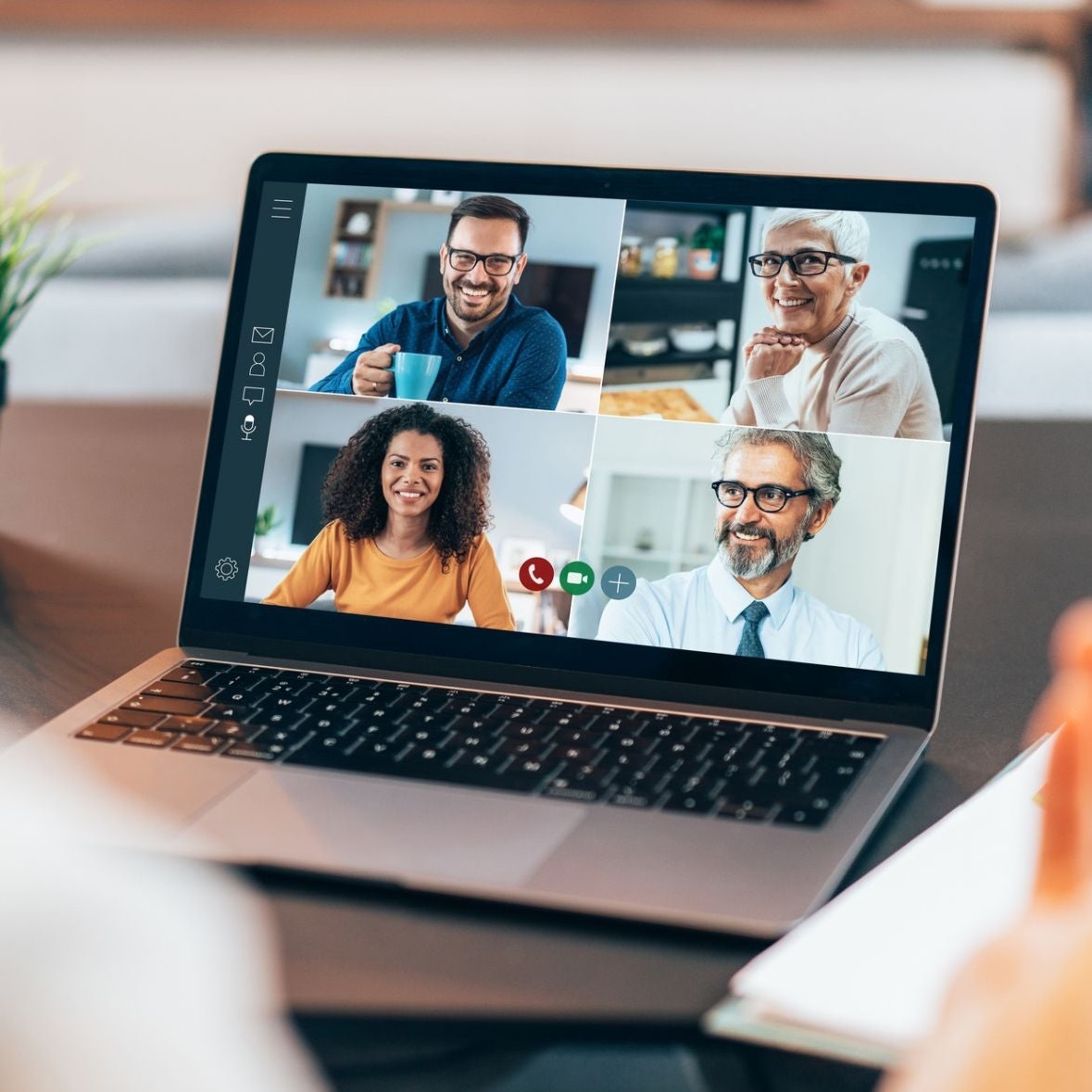 Sixth meeting
Online, Zoom platform | 22 - 24 November 2022
More information soon available.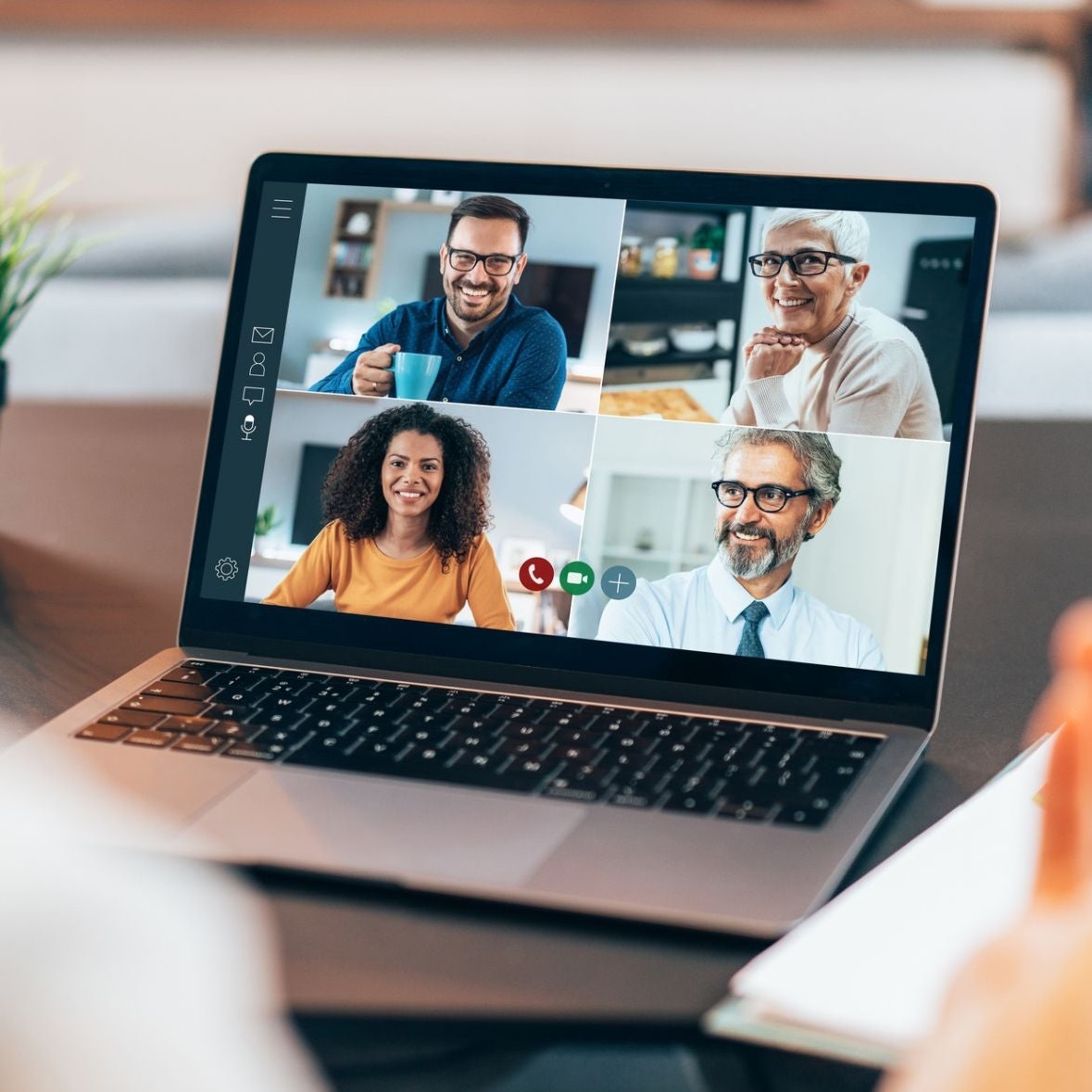 Fifth meeting
Online, Zoom platform | 23 - 25 November 2021
Due to the COVID-19 pandemic, the meeting was organized virtually and was attended by 328 participants from 100 countries.
Fourth meeting
Online, Zoom platform | 11 - 13 November 2020
Due to the COVID-19 pandemic, the meeting was organized virtually and was attended by 567 participants from 95 countries.
Third meeting
FAO headquarters, Rome, Italy | 28 - 30 October 2019
GLOSOLAN Chair reported on the activities implemented by GLOSOLAN in 2018-2019 noting that the work plan agreed for was fully implemented.
Second meeting
FAO headquarters, Rome, Italy | 28 - 30 November 2018
A first global survey was launched to identify laboratory priorities and to assess regional differences in procedures and methodologies.
First meeting
FAO headquarters, Rome, Italy | 1 - 2 November 2017
During its first meeting GLOSOLAN agreed upon a concrete roadmap and ToRs for the network and its Chair.
SIMPLE - Soil Import Legislation
Inter-laboratory comparison is a key tool to asses and enhance standards of the analysis, and assist in the standardisation of soil analytical methods across laboratories leading to more reliable and interoperable soil data. But organizing international inter-laboratory comparisons might result quite difficult because of the need to comply with national regulations on the import/export of soil samples that might result in the destruction of the soil samples at the customs.
In order to promote and facilitate the organization of international inter-laboratory comparisons and to assist all those countries with analytical capacities (still) insufficient to cover their national demand to ship the soil samples to be analyzed abroad, GLOSOLAN decided to share its knowledge and experience in national customs control procedures by organizing them in an online global customs control procedures database herewith called Soil IMPort LEgislation (SIMPLE).
The database was prepared building on GLOSOLAN's previous experience in soil sample exchange, based on the information provided by laboratories in individual countries, and based on the information available on the website of national customs agencies. Before being published, all information were sent to the GSP national focal points and to GLOSOLAN's member laboratories for validation.
Please enter the name of the country you wish to send a soil sample to learn about their customs control procedures:
General information
General information
GLOSOLAN is doing its best to keep the database updated. However, we recommend you to:
Cross check the information in the database with the customs agency of recipient countries and with all recipient laboratories as we do not want that last minutes changes in national regulations affect the shipment of your samples.
Coordinate the shipment of the samples with all recipient laboratories. Very often, recipient laboratories have to take action with their national customs agency in order for the samples to pass the customs and enter their country.
Ask recipient laboratories about additional documents you might have to prepare. Laboratories usually have safety and administrative procedures to respect when it comes to accepting and analysis foreign soil samples. Make sure to have all needed documents at hand.
GLOSOLAN is a participative initiative. You are more than welcome to contribute to the improvement and development of the SIMPLE database by sending an email to GSP-Secretariat@fao.org and to Lucrezia.Caon@fao.org.
Legal Disclaimer
Legal Disclaimer
The information contained in this database is for general information purposes only. The information is provided by the Global Soil Laboratory Network, an initiative of the Global Soil Partnership of the Food Agriculture Organization of the United Nations (FAO). While FAO will endeavour to keep the information up to date and correct, we make no representations or warranties of any kind, express or implied, about the completeness, accuracy, reliability, suitability or availability with respect to the database or the information, products, services, or related graphics contained therein for any purpose. Under no circumstances shall FAO, or its subcontractors, bear responsibility to any user or third parties for any misrepresentation, inaccuracy, error, omission, deletion, defect, alteration of any content posted in the Database, or for its timeliness or completeness. Any reliance users place on such information is strictly at their own risk.
FAO reserves the right at any time, and from time to time, to modify or discontinue, temporarily or permanently, the database, including any means of accessing or utilizing it, at its sole discretion with or without prior notice to users.
The mention of an institution or of its services on the database, does not imply that these have been endorsed, accredited or recommended by FAO.
FAO shall not be liable for any loss or damage arising from, or directly or indirectly connected to, the use of, reference to, or reliance on any content provided in the database, including, but not limited to, any liability arising from any intentional or negligent misuse, errors, disclosure, undue transfer, loss or destruction of data and/or soil samples that may occur.
Through the database users can access other websites which are not under the control of the Organization. The Organization has no control over the nature, content and availability of those sites. The inclusion of any link does not imply a recommendation or endorsement of any views expressed therein.
GLOSOLAN Interactive map
The map shows all laboratories registered in the Global Soil Laboratory Network and reports:

GLOSOLAN national reference laboratories appointed by the National Focal Points at the GSP


Laboratories registered to the GLOSOLAN network
Read the terms of reference of the laboratories registered in the Global Soil Laboratory Network