The State of Agricultural Commodity Markets
The State of Agricultural Commodity Markets presents commodity market issues in an objective and accessible way to policy-makers, commodity market observers and stakeholders interested in agricultural commodity market developments and their impacts on countries at different levels of economic development.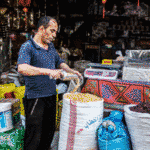 Agricultural markets and development
Agricultural markets are at the heart of the development process. Well‐functioning markets and trade enable the optimal allocation of resources, diffuse knowledge and technologies, and link agriculture with other sectors of the economy.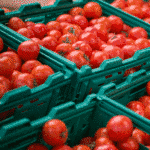 Responsible global value chains for agricultural products
FAO promotes responsible business conduct in agriculture, working alongside companies, investors, governments and non-profit stakeholders to address sustainable development through business impacts in global value chains. FAO supports the uptake of the OECD-FAO Guidance for Responsible Agricultural Supply Chains.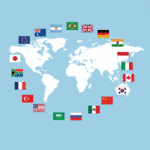 Global engagement (G20 and G7)
FAO supports the deliberations of the Group of Twenty (G20) and the Group of Seven (G7) with evidence-based policy advice, technical inputs, thematic reports and proposals for concrete actions that support the provision of global public goods in the area of food security and sustainable agriculture.