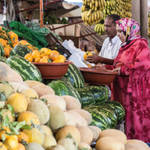 Trade, food security and sustainable development
The 2030 Agenda recognizes that trade is key to addressing food security, nutrition and sustainable agriculture. International agri-food trade can help balance food deficits and surpluses across countries, improve availability of diverse foods, and contribute to price stability.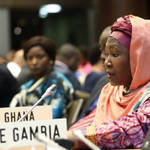 Trade Policy and Trade Agreements
FAO assists its Members to implement trade agreements and to prepare for trade negotiations, through studies, analyses, training and experience sharing, thus supporting countries' effective participation in the multilateral trading system and promoting the benefits of trade to be shared by all.