Strong lobster season in 2015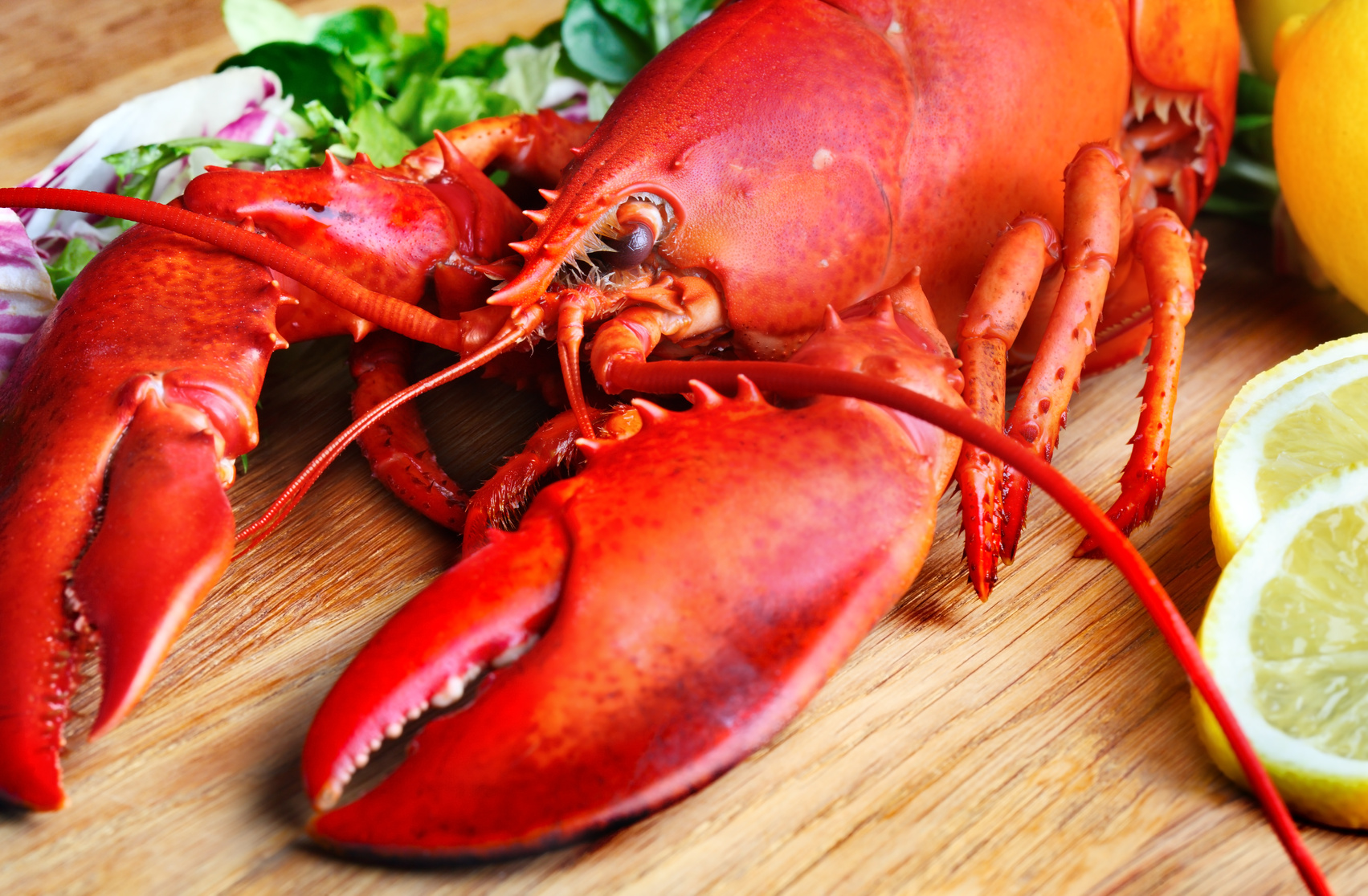 16/03/2016
Lobster supplies are up, but prices are barely affected as demand from new markets is growing rapidly. In contrast, European imports are down.
Supplies
Total US and Canadian landings of the American lobster (Homarus americanus) have increased steadily over the past 5 to 6 years. In 2007, a total of 86 000 tonnes were landed by the two countries. While in 2015, it is estimated that this had increased to 146 000 tonnes. As a result, supplies are abundant, yet the increase in supplies seems to have had only a marginal effect on prices, as demand in new markets like China is growing rapidly.
The unusually warm weather in New England this past fall extended the lobster season into December 2015. According to the Associated Press, the extended season has not had an effect on prices, which were around USD 8-10 per pound in Maine in December 2015. Researchers have found that the lobster population in New England is increasing, and attribute this to climate change and warmer waters.
International trade
In the USA, lobster exports to the EU were down by as much as 25% in 2015. While exports to the EU were only marginally lower during the first nine months of 2015 compared with the same period in 2014, demand during the Christmas season was particularly low in Europe, mainly due to the strong US dollar and the impact of the terrorist scare on the restaurant sector. However, US exporters are not very concerned, as lobster exports to China are picking up. There has been a growing trend in Chinese lobster imports over the past five years, and US exporters now expect China to take over as a major market for US lobster. China is mainly importing live lobster, which is in the highest price bracket. Despite the growing importance of China, Canada remains the most important market for the USA.
In Nicaragua, a significant increase in lobster production during the first nine months of 2015 has led to strong growth in the country's lobster exports. Indeed, landings increased by 61.8%, to almost 4 100 tonnes, with exports up by 31.4%, from USD 49.6 million during the first nine months of 2014 to USD 65.2 million during the same period in 2015. At the same time, there has been a diversification of the products sold. Nicaragua used to export only lobster tails, but is now also selling whole lobsters (Source: FIS.com).
Prices
In spite of increased supplies of lobster from the USA, prices have risen only moderately. This price trend could be attributed to growing demand in China as well as the domestic popularity of lobster rolls, which have been heavily promoted by the fast-food chain McDonalds.
Outlook
For 2016, it could be expected that strong landings of American lobster will continue and thus improve the supply situation further. However, as lobster is growing in popularity in Asian markets, these markets will absorb the extra supplies, and prices are expected to remain at present levels.